Published on April 24, 2023


Over 90% of our children are not getting enough vitamin D – here's why you should check their level, with steps to take if they are low.
Key Points
93% of children in the general US population have vitamin D levels below 40 ng/ml (100 nmol/L), 16% of whom are below 20 ng/ml (50 nmol/L)
Vitamin D levels tend to drop among children and teens as they age, likely due to the need for increased intake as they grow; not testing children's levels as they age and grow can easily lead to vitamin D levels below what is recommended
Studies show children can also benefit from having enough vitamin D to help decrease the risk of mental, emotional, and behavioral issues, childhood cavities, and severe COVID-19
---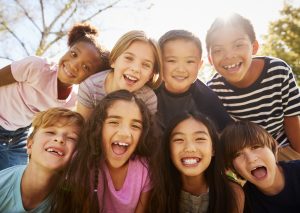 Vitamin D is essential for everyone, but especially for growing children. Unfortunately, many children are not getting enough vitamin D, and the problem seems to worsen as they age.
Some facts from the National Health and Nutrition Examination Survey (NHANES) data on children under the age of 18 in the United States (see the charts below):
93% of children had vitamin D levels below 40 ng/ml (100 nmol/L)
16% had levels below 20 ng/ml (50 nmol/L)
The highest prevalence of deficiency was among older teenagers; 25% of older teens (ages 13-17 years) had vitamin D levels BELOW 20 ng/ml (50 nmol/L)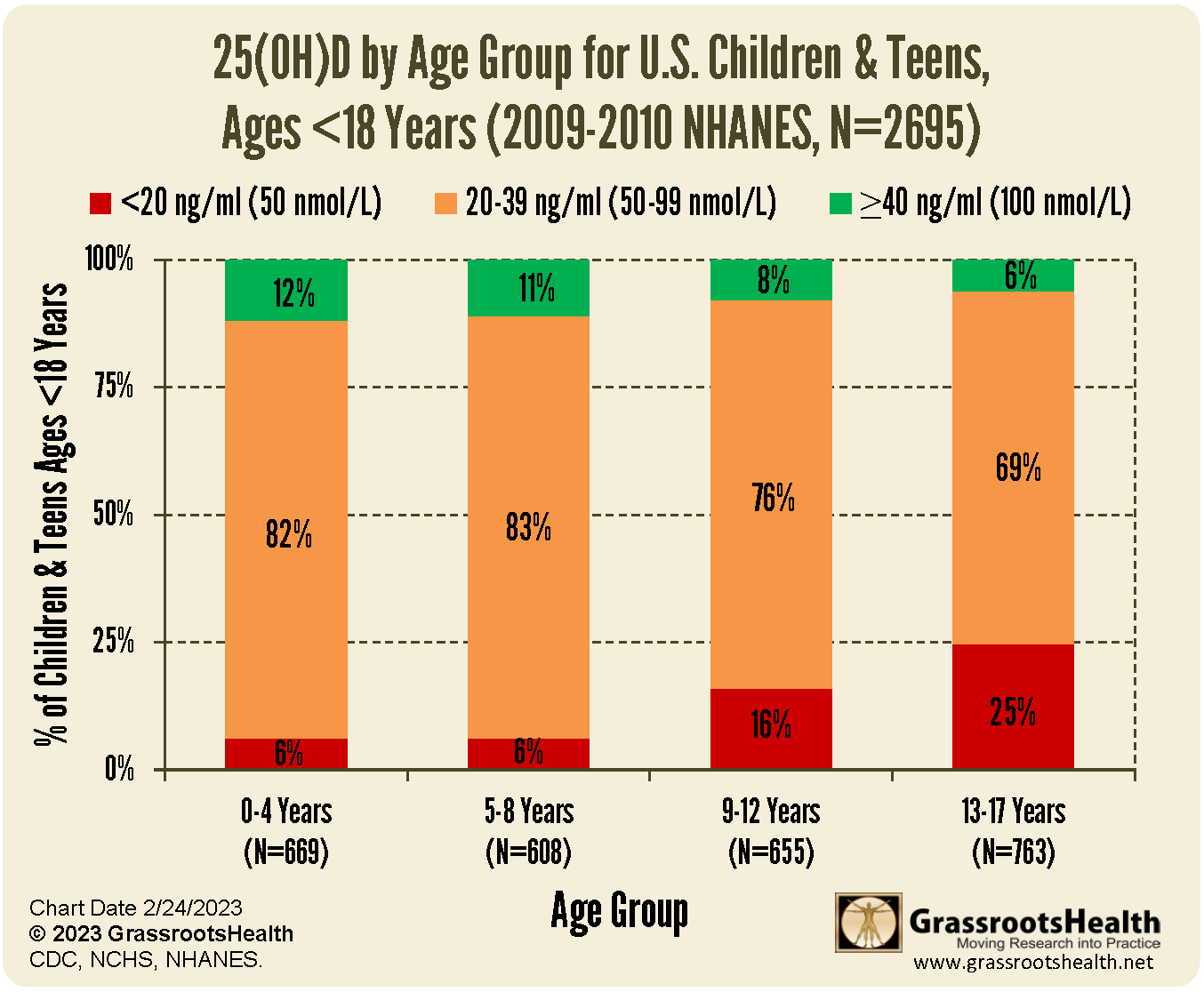 The same trend is seen among children in the GrassrootsHealth cohort; as the age of the children increased:
Average vitamin D levels decreased
Average vitamin D intake remained the same or decreased, even as the child grew and weight increased (likely the cause of the decrease in vitamin D levels)
The chart below illustrates vitamin D levels among children in the general US population, compared to the GrassrootsHealth cohort.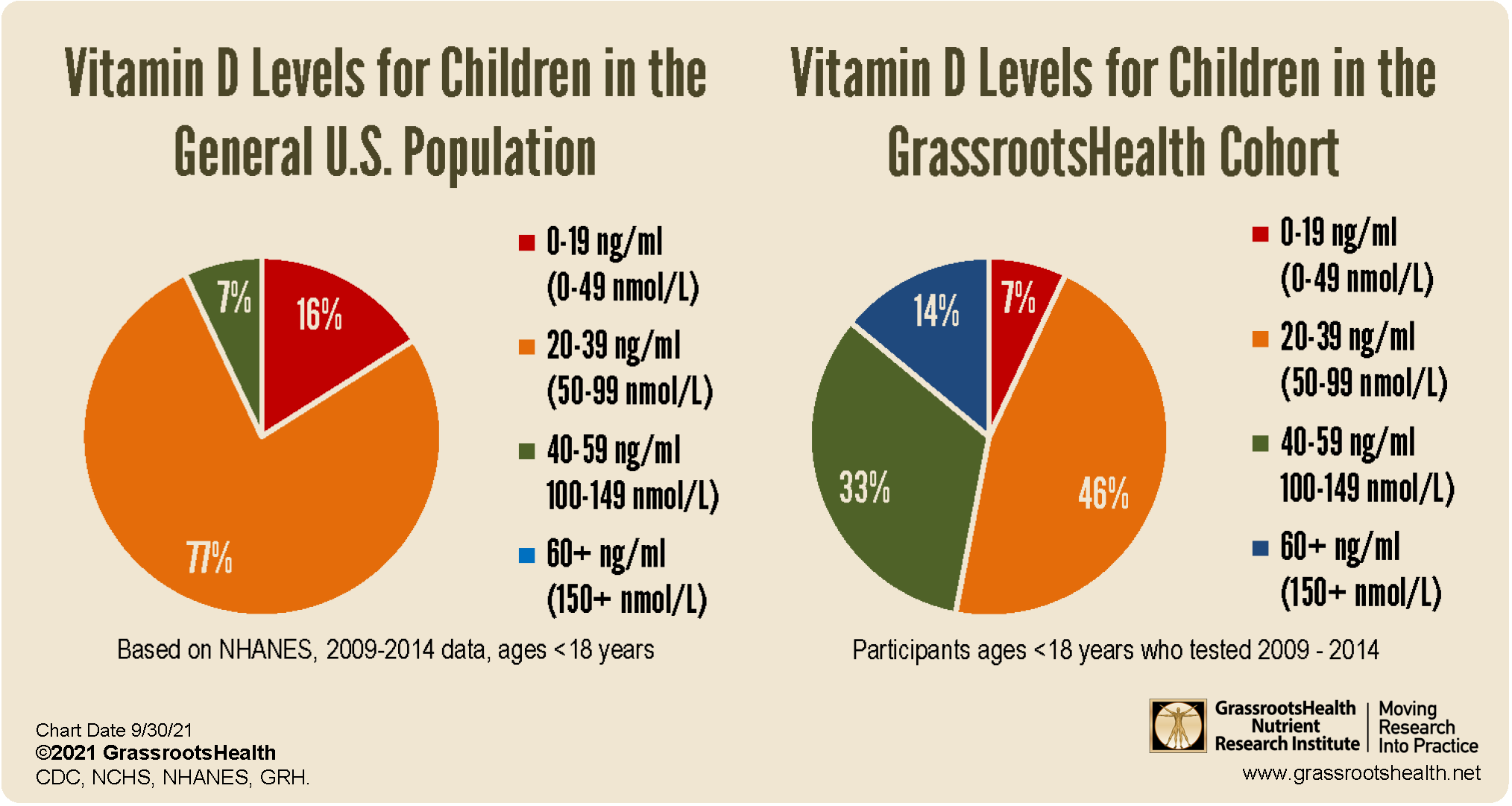 How Can You Choose a Starting Dose for Kids?
As with adults, it is essential to measure the vitamin D level in order to determine an appropriate daily dose of vitamin D needed to reach a target level. Use the vitamin D*calculator to determine an estimated daily vitamin D supplement dose, based on the child's current vitamin D level and weight. Keep your eye out for a new children's vitamin D*calculator, coming soon!
Keep in mind, vitamin D testing should be done at least annually with children as well as with adults to determine an appropriate supplement amount for maintaining their target vitamin D level and ensure they are getting enough (and not too much) vitamin D. This is especially important for children as they grow and their need for additional vitamin D increases.
How Can You Help Your Child Get the Right Amount of Vitamin D?
Is swallowing a capsule or pill too difficult for your child? Consider options such as a powder filled capsule that can be broken apart and put into a drink or smoothie, a liquid drop that can be put directly under the tongue or onto food, or even a topical vitamin D cream.
As children age, and as they start to take on the responsibility of taking their own supplements, it is important to make sure they are following through with taking their supplements, and that their vitamin D intake is enough to accommodate their growth. We cannot know unless we test regularly! Test your children's level today and take steps to keep them within a target of 40-60 ng/ml or 100-150 nmol/L!
What are the Top 5 Reasons Measuring the Vitamin D Level is Essential for Your Child?
Reason #1. As discussed above, most children are not getting enough vitamin D – making it essential to test their level!
Reason #2. Disturbing Trends among Teenagers – How Nutrients CAN Help
A mother shares her story about her daughter's vitamin D level, and how vitamin D alone improved the overall general and mental health and mood of her teenage daughter, who was struggling physically and emotionally on a daily basis.
Reason #3. Emotional & Behavioral Health in Children with ADHD Improved with Vitamin D & Magnesium
A 2022 review found that, for nutritional supplements, only vitamin D and vitamin D + magnesium appeared to improve ADHD symptoms when baseline levels of vitamin D were insufficient/deficient; a randomized controlled trial demonstrated the significant reductions in ADHD symptoms.
Reason #4. Twice the Risk of Childhood Cavities with Lower Vitamin D Levels
A study found that children with vitamin D levels at or above 30 ng/ml (75 nmol/L) were half as likely to have cavities as children with vitamin D levels less than 30 ng/ml.
Reason #5. Risk Factors for Severe COVID-19 in Children Are Related to Vitamin D Deficiency
Several studies have now been published on vitamin D and children with COVID-19, finding increased COVID-19 disease severity among children with lower vitamin D levels.
Are You and Your Children Getting Enough Vitamin D?
The only way to know is to test your levels! Testing versus blind supplementation is essential to know for sure if what you are taking is the right amount for you. Once you test your vitamin D (and other levels) to know where you are NOW, you can account for any upcoming changes in lifestyle over the coming months and adjust your intake to reach (or maintain) your targets.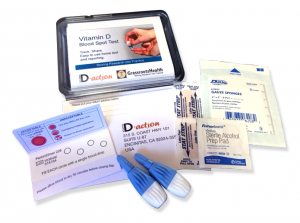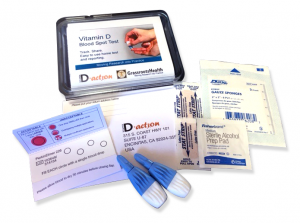 Measure your:
Vitamin D
Magnesium PLUS Elements
Omega-3 Fatty Acids
hsCRP
HbA1c
TSH
Type 1 Diabetes Autoantibodies
Did you know that each of the above can be measured at home using a simple blood spot test? As part of our ongoing research project, you can order your home blood spot test kit to get your levels, followed by education and steps to take to help you reach your optimal target levels. Start by enrolling and ordering your kit to measure each of the above important markers, and make sure you are getting enough of each to support better mood and wellbeing!
Create your custom home test kit today. Take steps to improve the status of each of these measurements to benefit your overall health. With measurement you can then determine how much is needed and steps to achieve your goals.  You can also track your own intakes, symptoms and results to see what works best for YOU.
Enroll in D*action and Test Your Levels Today!
How Can You Use this Information for YOUR Health?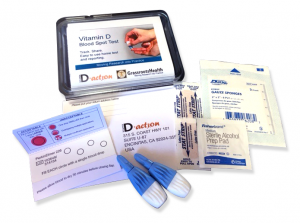 Having and maintaining healthy vitamin D and other nutrient levels can help improve your health now and for your future. Measuring is the only way to make sure you are getting enough!
STEP 1 Order your at-home blood spot test kit to measure vitamin D and other nutrients of concern to you, such as omega-3s, magnesium, essential and toxic elements (zinc, copper, selenium, lead, cadmium, mercury); include hsCRP as a marker of inflammation or HbA1c for blood sugar health
STEP 2 Answer the online questionnaire as part of the GrassrootsHealth study
STEP 3 Using our educational materials and tools (such as our dose calculators), assess your results to determine if you are in your desired target range or if actions should be taken to get there
STEP 4 After 3-6 months of implementing your changes, re-test to see if you have achieved your target level(s)