Out of 49 vitamin D test results, nearly half were below 20 ng/ml, and 1 out of 5 were below 10 ng/ml… Make sure this isn't happening to you and your loved ones!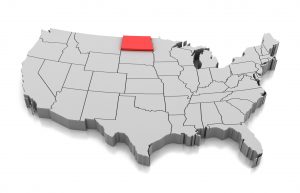 A special pilot project in the Fargo/Moorhead metro area of eastern North Dakota recently enrolled 49 participants into the GrassrootsHealth D*action study to measure vitamin D levels, with a focus on determining the extent to which certain factors affected the risk of vitamin D deficiency.
Participants were enrolled between the end of December, 2021, through February, 2022. 51% were Black/African, 8% were Middle Eastern, 2% were Latino/a or Hispanic, and 39% were White/Caucasian. While most participants indicated that they were not supplementing with vitamin D, 8 of the participants indicated that they were currently taking a vitamin D supplement; doses ranged from 400 IU to 5000 IU, taken daily, most days, weekly or monthly.
In order to help prevent vitamin D deficiency in this area, we are continuing enrollment into this project, and are asking for donations to support the testing and educational efforts for this community.
Enroll into the North Dakota Project <style="text-align: right;">Donate to the Project
Nearly Half of All Participants Were Below 20 ng/ml!
Among this group, only one participant had a vitamin D level in the recommended range of 40-60 ng/ml (100-150 nmol/L).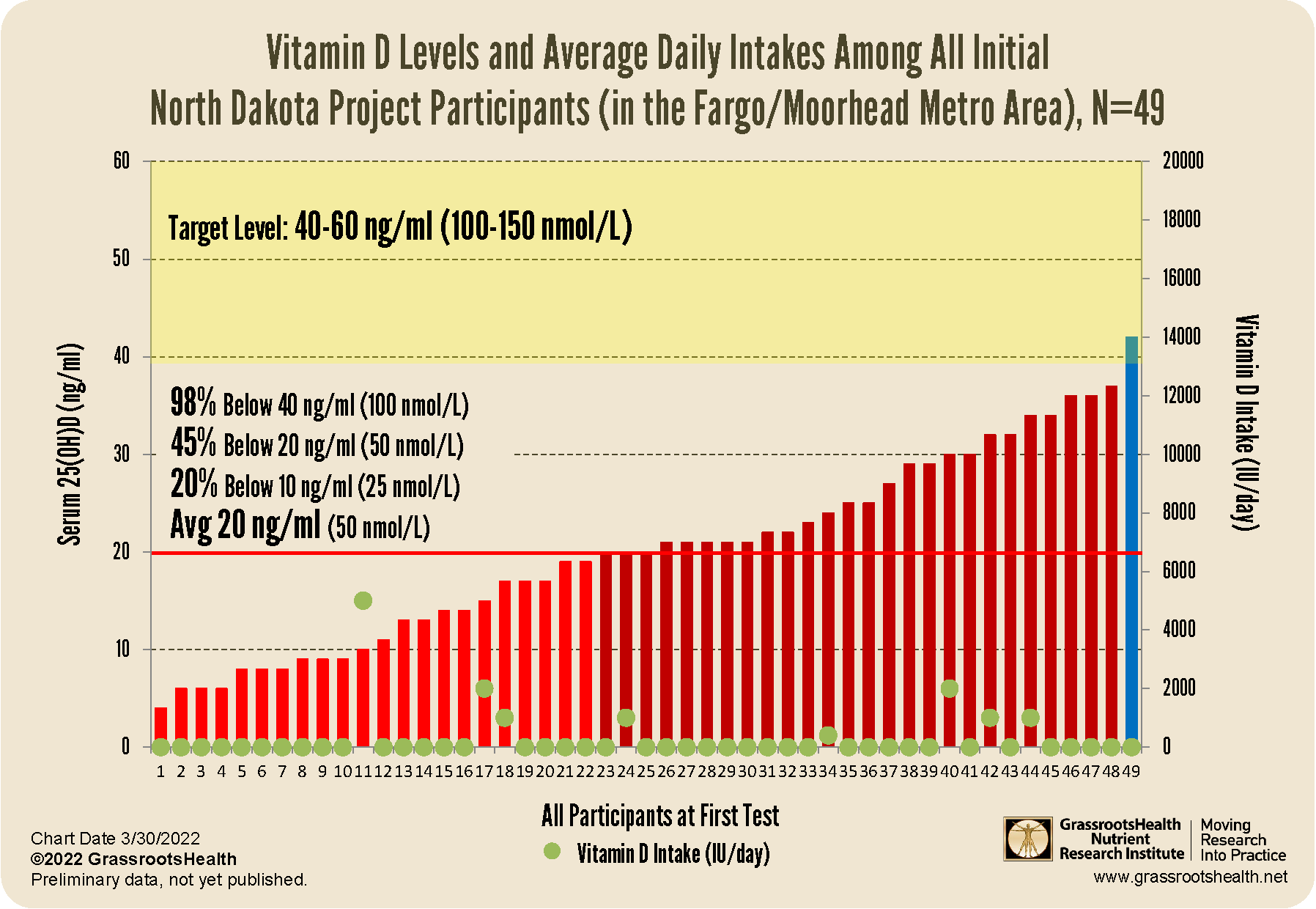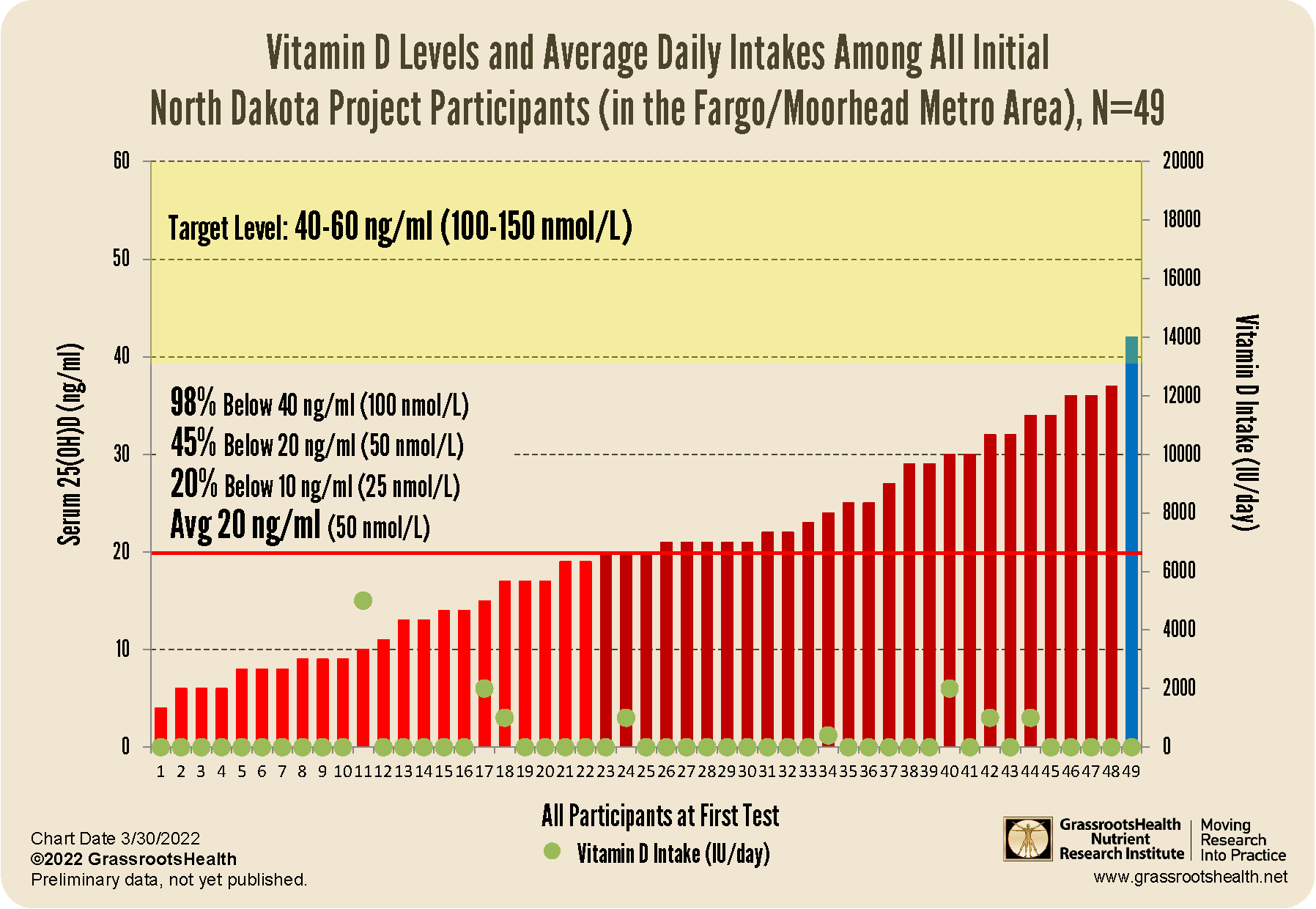 The average vitamin D level was 20 ng/ml (50 nmol/L), with 45% below 20 ng/ml and 20% below 10 ng/ml (25 nmol/L).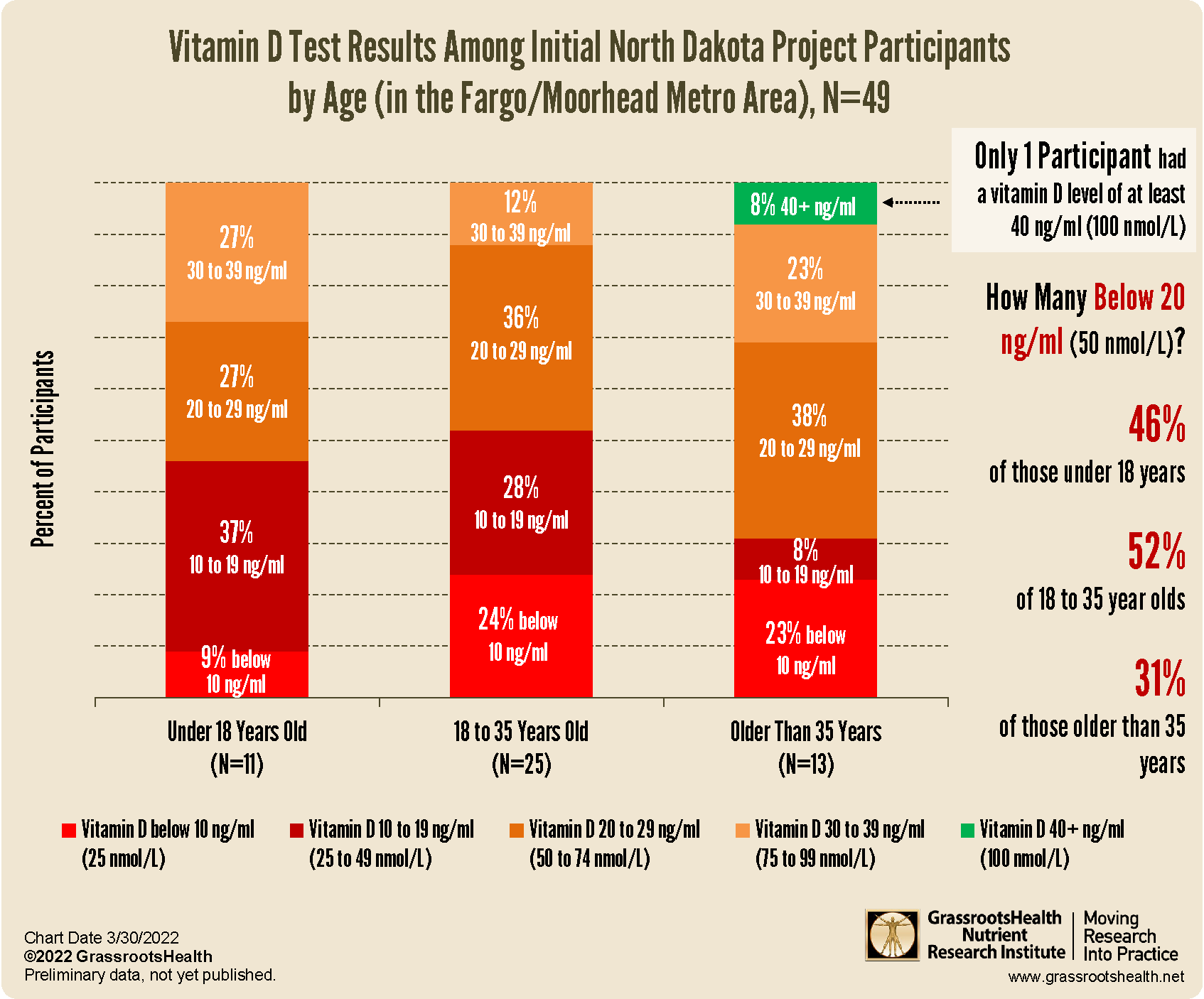 When broken down by age, 46% of children and teens under the age of 18, 52% of 18 to 35 year olds, and 31% of those older than 35 had vitamin D levels below 20 ng/ml (50 nmol/L).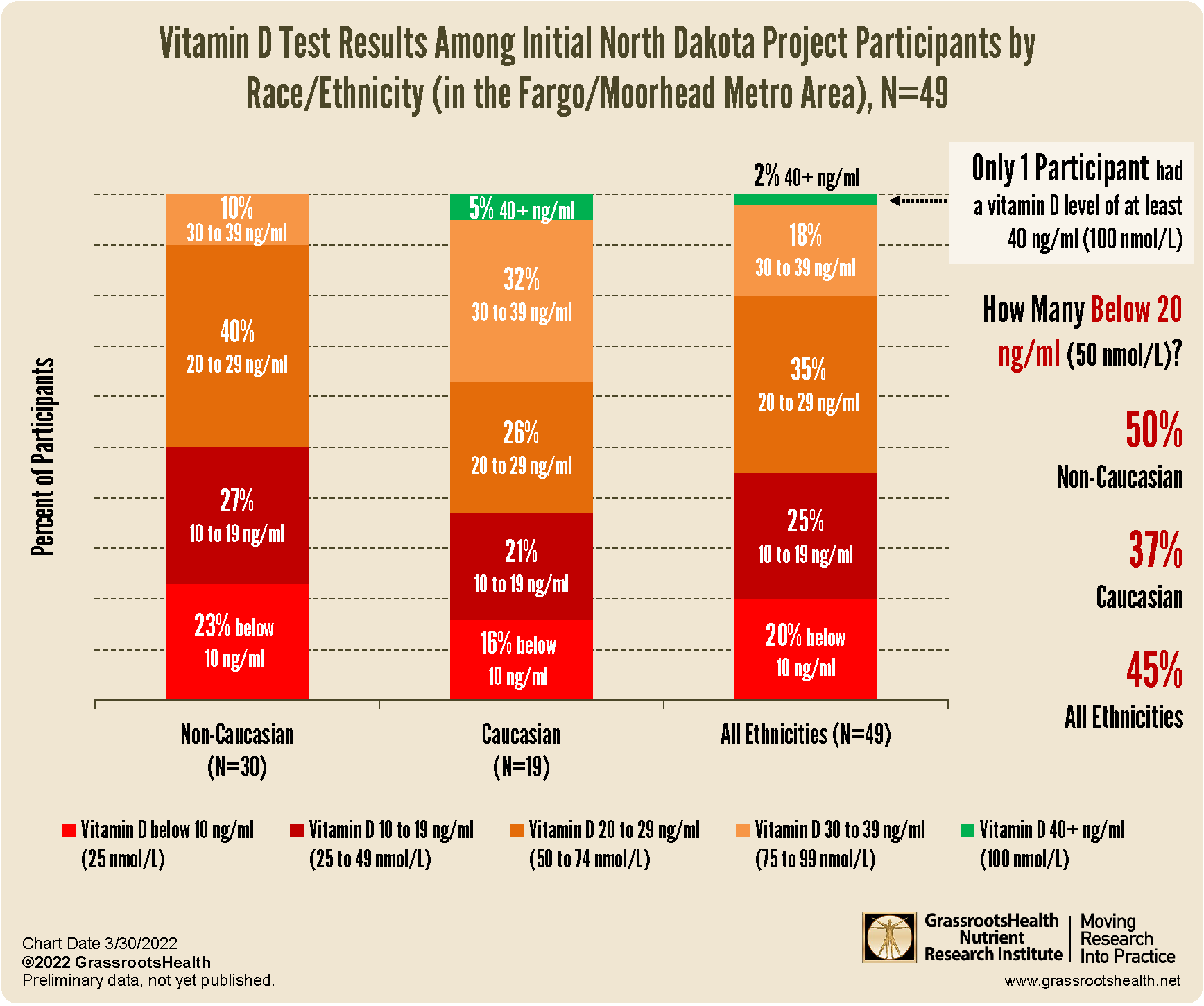 When broken down by race/ethnicity, 50% of non-Caucasians and 37% of Caucasians had vitamin D levels below 20 ng/ml.
Help Prevent Vitamin D Deficiency!
Projects like this make it very clear that vitamin D deficiency is still a MAJOR PROBLEM! With winter coming to an end, vitamin D deficiency is likely at its worst. Be sure to measure vitamin D levels now and correct existing deficiency immediately. A panel of 48 international vitamin D researchers and scientists recommend a vitamin D level between 40-60 ng/ml (100-150 nmol/L), yet only 2% of this group had a level within that range. Enrolling into the D*action project gives everyone a chance to measure their vitamin D levels from home while contributing to life-changing research.
Help Fund the North Dakota Project
Help us expand this project to include testing for more participants, follow-up testing, and vitamin D education for this population and their public health officials.
As part of her doctoral project, North Dakota resident Beth Sanford, MSN, RN, has partnered with GrassrootsHealth to focus on increasing knowledge of vitamin D deficiency among nurses and other health care practitioners, and improving patient outcomes through the creation of an educational module and sustainability toolkit with resources for patients, providers, community members, organizations, and all else interested in helping to move vitamin D research into practice. Your donation will go towards the expansion of this project, which is much needed!
More About Beth Sanford: The Lady Behind the North Dakota Project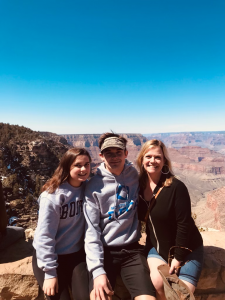 Beth graduated with her BSN and later received her master's degree in Rural Health Nursing with a specialization in Nursing Education from the University of North Dakota. She has worked as a Hospice Nurse, a Migrant Health Nurse, a Public Health Nurse, a Community Health Educator, and a Nurse Manager in Long-Term Care and Memory Care. These roles shaped her love for vulnerable and underserved populations, as well as for primary prevention. She has enjoyed volunteering with incarcerated and homeless teens in the US and Canada as well as orphans in Mexico and rural populations in the Amazon.
In 2005, she moved to China with her family and lived there for five years, volunteering as a Nurse Consultant and teaching English. She then moved to Fargo where she became co-founder of a non-profit in Afghanistan that focused on micro-businesses for women in poverty, particularly widows, volunteered as a nurse advocate in the local refugee community, and did volunteer parish nursing for five years before joining Rasmussen University as full-time nursing faculty in 2015. In 2020, she obtained a post-graduate certificate in Applied Clinical Nutrition to better educate future nurses, colleagues, patients, and the public about the principles of integrative nutrition and advocate for vitamin D deficiency education in North Dakota.
In the Winter of 2021, she wrote and, with two nurse legislators in North Dakota (Karen Rohr, Ph.D., RN and Kristin Roers, MSN, RN), championed two bills: SB2145: The Essential Caregivers Act in North Dakota (which passed) and HB1328 Mandated Insurance Coverage for Vitamin D Screening and Testing. HB1328 did not pass, however, Beth alongside Dr. Karen Rohr continue to advocate for improved insurance coverage for vitamin D screening and testing in North Dakota as well as health care professional education.
First-hand Observations from Nursing Student Edwina Opara, BS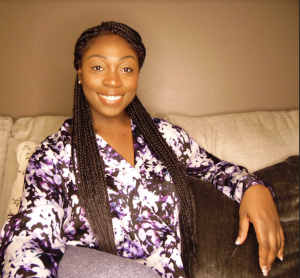 My name is Edwina Opara, and I am a nursing student at Rasmussen University pursuing my second bachelor's degree through the Accelerated BSN program. Throughout my studies, I specialized in mental and behavioral health, earning my first bachelor's degree in psychology from North Dakota State University. I have enjoyed focusing on the needs of individuals driven to psychotic behaviors due to traumatic experiences in their lives over the years. My life's ambition is to be a powerful voice for people who have battled to find their voice due to mental and societal stigmas across many sectors.
Working alongside Beth Sanford in the North Dakota Vitamin D Pilot Project served a significant purpose for women of color and how Vitamin D can aid in improving health outcomes in North Dakota as a whole. Being of Nigerian origin, it was an honor to see people from all walks of life become astounded by the health benefits of Vitamin D. My participation in this project opened my eyes to the lack of resources available to women to improve their health. It has greatly inspired me to become much more involved in Women's Health, educating women from various backgrounds about gaps in their health while eradicating life-long stigmas that may be impeding their health's advancement.