Published on May 28, 2021


Video Friday: A Review of the Past, Present & Future of Heliotherapy by Dr. Alexander Wunsch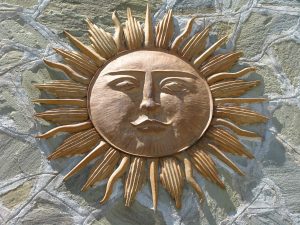 Major changes in the way we live, especially over the past century, have affected the amount of sunshine we are exposed to on a daily basis. These days, most work is done indoors, digital devices have become a popular form of indoor entertainment, and air conditioning makes being indoors on a hot and sunny day easily attractive. Negative messages about the sun and skin cancer, even tanning, have scared people into staying indoors or covering up at all times when going outdoors, to the point where the body is unable to reap the benefits of sunshine and UV exposure. The "Diseases of Darkness" that are associated with vitamin D deficiency and other negative health effects resulting from a lack of sun exposure still exist today, and yet are absolutely avoidable and unnecessary.
The Uses and Benefits of Heliotherapy and Phototherapy through History
In this recorded seminar presentation, Alexander Wunsch, MD, Wismar University of Applied Sciences, Germany gives a historical perspective on sunlight exposure and the use of light for health, and explains how both the public and medical community's perspective on sunlight has changed over time. Watch the video and read the summary below.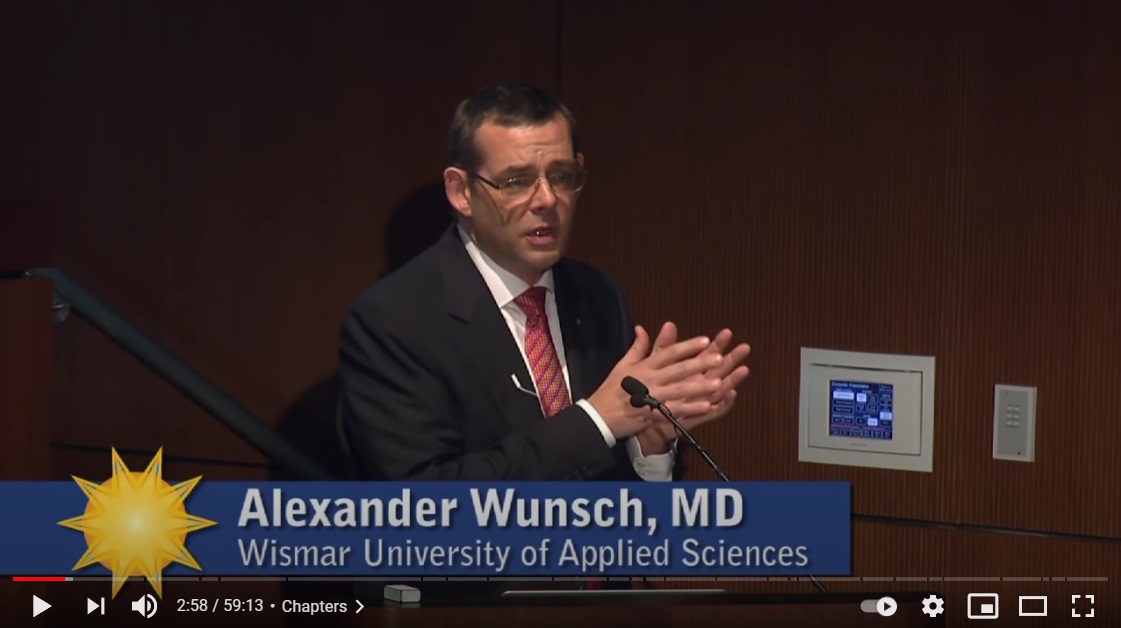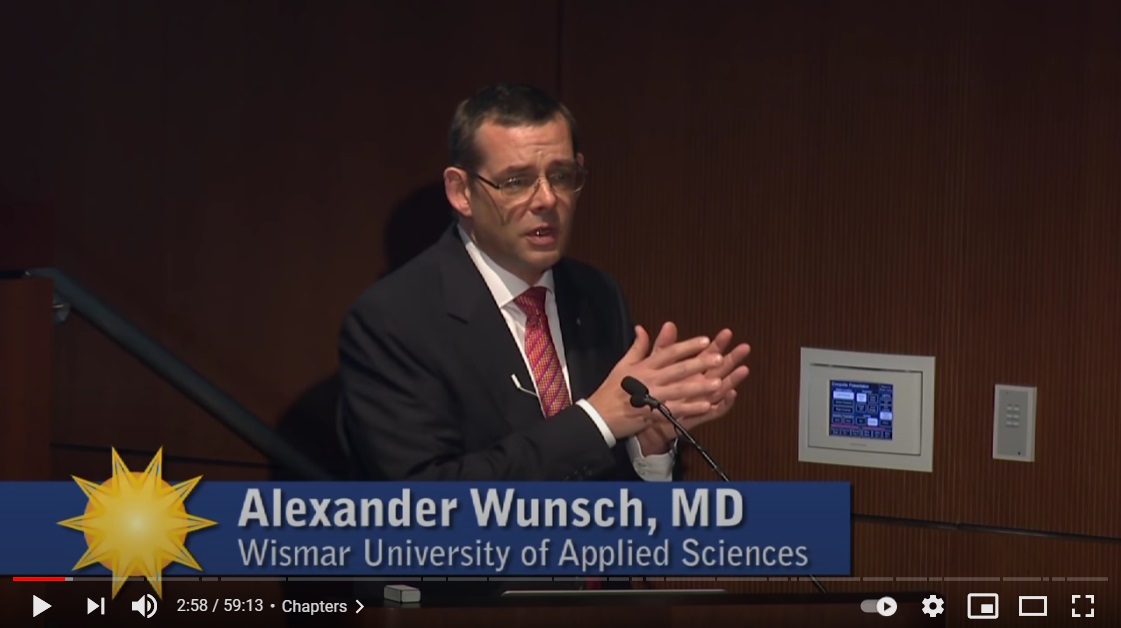 Watch Now
The historical perspectives are presented through 28:36
Ancient Perspective of the Sun – Divine, Holy, Godly
Heliotherapy (the use of the sunshine for healing properties) began in either ancient Greece or Egypt about 4000-5000 years ago
Sun was mentioned in 'medication recipes' and for certain medical preparations, disinfection, and photochemical reactions. Sunlight was used to control germs on skin and in the environment.
Herodot (525 BC) – looked at skull bones of those who died in the Battle of Pelusium and discovered that Egyptian skull bones were much thicker than those of Persians. He concluded it was the Egyptians' use of sunlight – shaved heads, a lot of skin to the sun vs the large hats Persians wore. This was the first report of the connection between sunlight and the human system (bone health).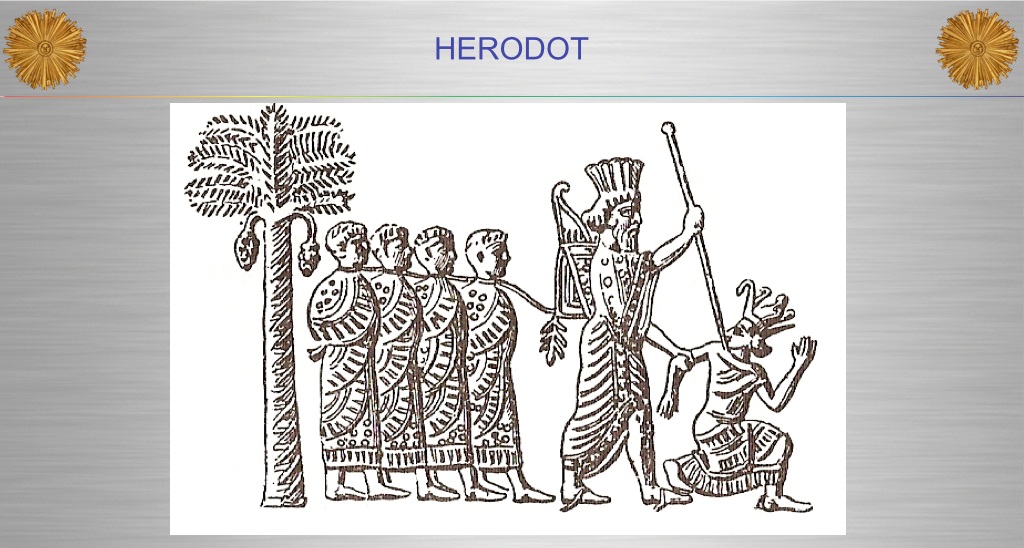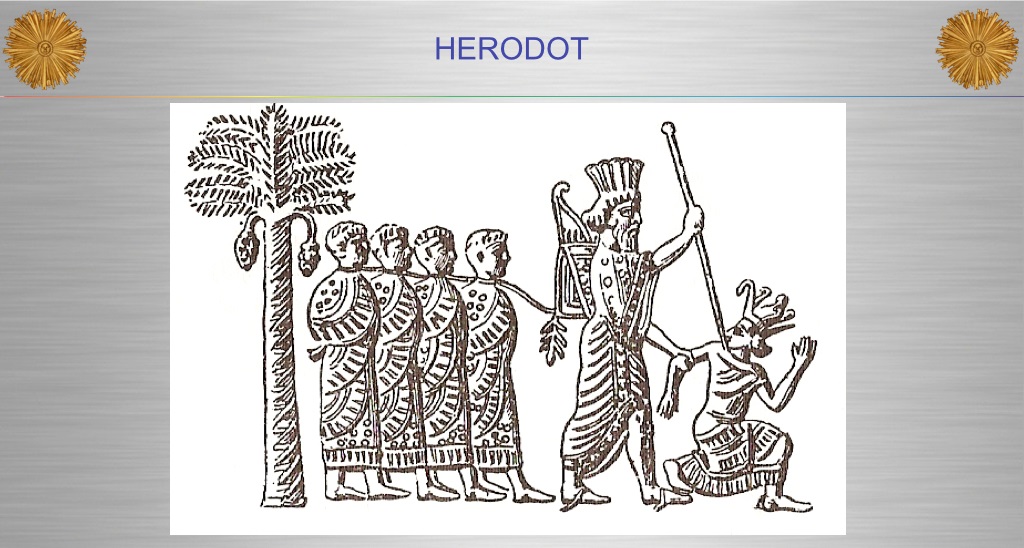 Scientific proof of heliotherapy was first recorded by Greek physicians, starting with Hippocrates, around 460-370 BC, who used sunlight and its warmth for healing.
Ancient Indications for Heliotherapy – shifting of body liquids (movement of blood and lymph into the skin), cauterization (burning of tumors using sunlight and crystals), metabolic disorders, obesity, strengthening the bones and preventing rickets.
2500 Years Later, Into the Age of the Industrial Revolution
Diseases of Darkness, namely rickets and tuberculosis, skyrocketed during the industrial revolution – smog and dirt in the air, tall buildings reduced sunlight in cities, and it was soon discovered that going back into sunlight and nature cured rickets in children. Following this came more discoveries as to the therapeutic and healing properties of sunlight and the involvement of vitamin D. The following individuals were key:
Florence Nightingale (1820-1910)
known as "The Lady with the Lamp" and considered the founder of modern nursing
observed that her patients in hospital rooms facing east recovered the fastest
stated "It is the unqualified result of all my experience with the sick, that second only to their need of fresh air is their need of light…And that it is not only light but direct sun-light they want."
Niels Ryberg Finsen (1860-1904)
was the first to do scientific experiments to determine the therapeutic properties of light
used carbon arc lamps and other artificial UV – the start of phototherapy
won the Nobel Prize for medicine and physiology for developing phototherapy methods for the treatment of lupus vulgaris (skin manifestation of tuberculosis)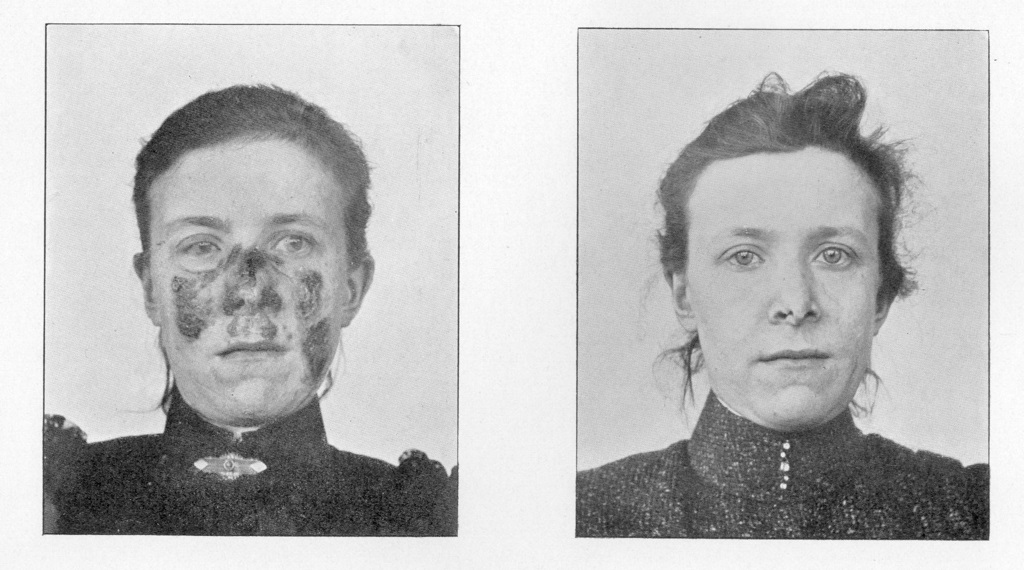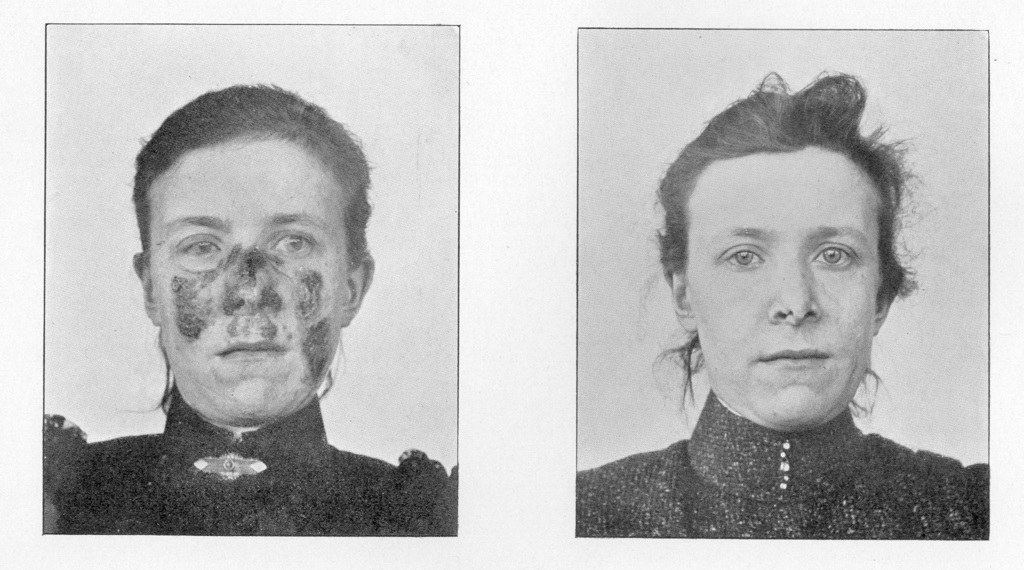 August Rollier (1874-1954)
used sunlight (heliotherapy) in the Swiss mountains to treat and prevent diseases such as tuberculosis and lupus
never saw a case of skin cancer caused by heliotherapy, in fact, he treated skin cancer with heliotherapy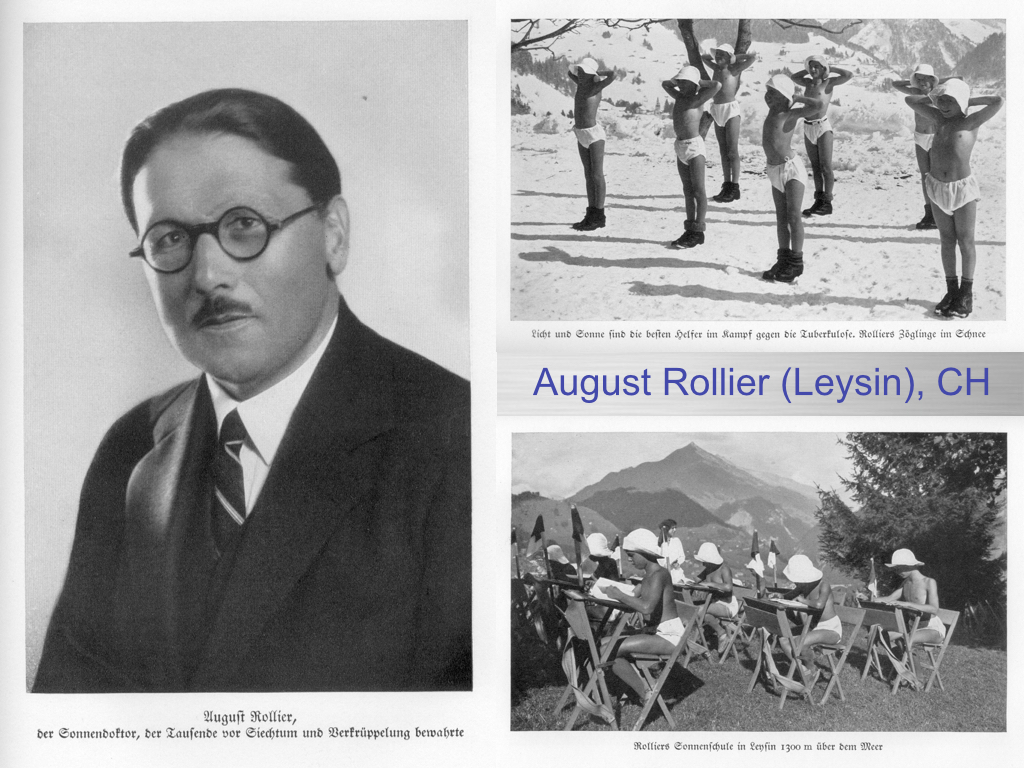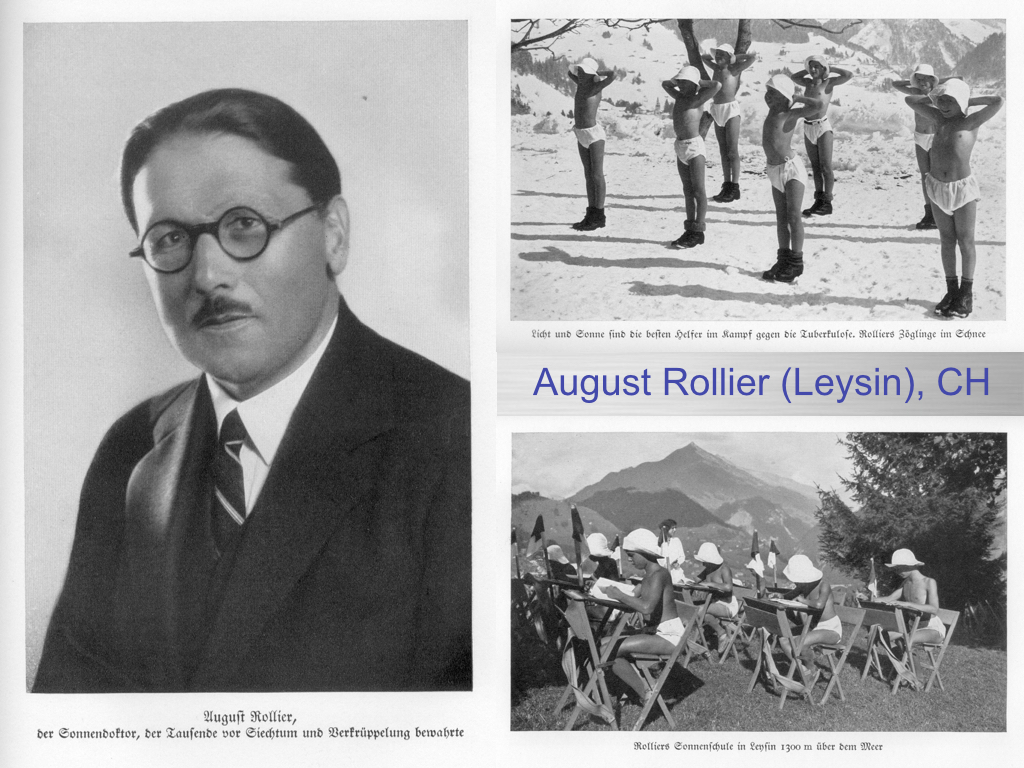 Kurt Huldschinsky (1883-1940)
discovered that there was a substance circulating through the body from sun that treated rickets
used UV lamps on part of the body to increase the amount of this substance in the whole body, leading to the cure of rickets
Adolf Windaus (1876-1959)
"unlocked the secret of vitamin D synthesis"
created the first concentrated form of vitamin D
was awarded the Nobel Prize in 1928
Frank Apperly (1940s) – More Sunlight = Less Cancer
Sunlight and artificial UV were the most effective treatments of these diseases of darkness until the 1950s with the invention of antibiotics…
In Summary:
History demonstrates that natural as well as artificial sunlight can act as a major interventional tool to prevent and heal devastating diseases, when used with diligence. Before the 'era of antibiotics' phototherapy was a state-of-the-art treatment in contemporary medicine, and where natural sunlight was unavailable, artificial sunlight was successfully used to fill the gap.
Fast Forward to the Present – What do we know now?
In this presentation, Dr. Wunsch covers additional information about the healing properties of sunlight, including how different forms or wavelengths of energy from the sun affect us, the production of nitric oxide, the change in the anatomical structure of the skin from UV exposure (effects of a tan) and solar acclimation, and other interesting facts about how the sun affects our health.
Closing with a statement from "Light Therapeutics: A Practical Manual of Phototherapy for the Student and the Practitioner" by John Harvey Kellogg, MD (1927)
"… the interest in light therapy and light as a prophylactic agent has risen to such a high pitch of fervor that the day cannot be far distant when every college and every public school will be supplied with facilities for sun baths, and artificial sunlight supplied by arc lamps will be installed in schools, factories, office buildings, college dormitories, nurseries, and in well-furnished hotels and private homes. A large part of the civilized world is living in the shadow of becoming wan and weazened in consequence. The time has fully come when the whole population should be stirred up to follow the injunction of Holy Writ to 'Walk in the light.'"
Learn to Use Sunlight for YOUR Health
Instead of choosing to avoid sunlight, learn how to use it to your advantage and avoid the Diseases of Darkness associated with a deficiency of sunlight and vitamin D. Measuring your vitamin D level is one way to tell if you are getting enough healthy sun exposure, or if you may need more. Test your vitamin D level today!
Measuring your vitamin D level is one way to tell if your body is getting enough sunlight, and correcting a vitamin D deficiency at any age and any time of life can decrease potential disease severity and improve outcomes. With almost 90% of the general population having vitamin D levels below the recommended 40-60 ng/ml (100-150 nmol/L), it is obvious that most people need more vitamin D. While most of us cannot achieve a vitamin D level of 40-60 ng/ml from sun alone, either due to our lifestyle, where we live, or other circumstances, we can certainly reach those levels with the right amount of supplementation.
Below is a guide for how much you might need, and who may need more. Your levels can be tested safely at home – order your home test kit today.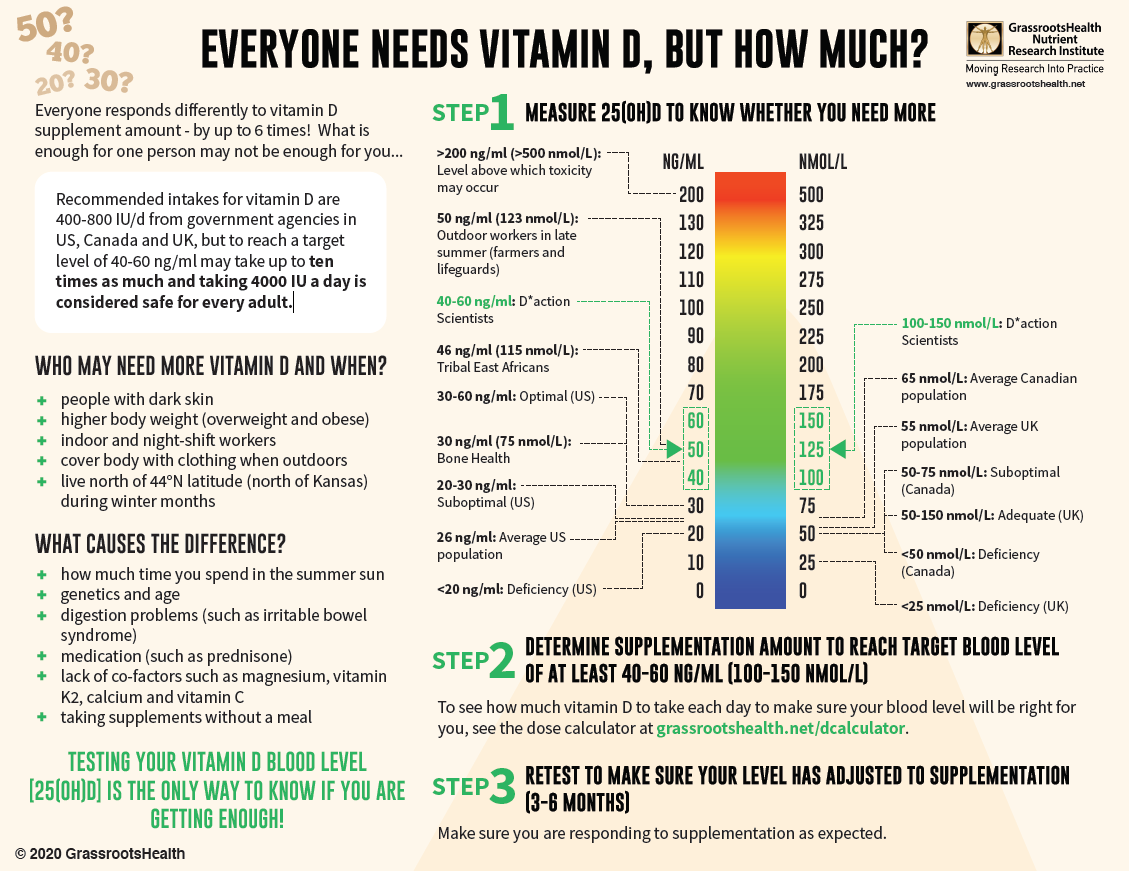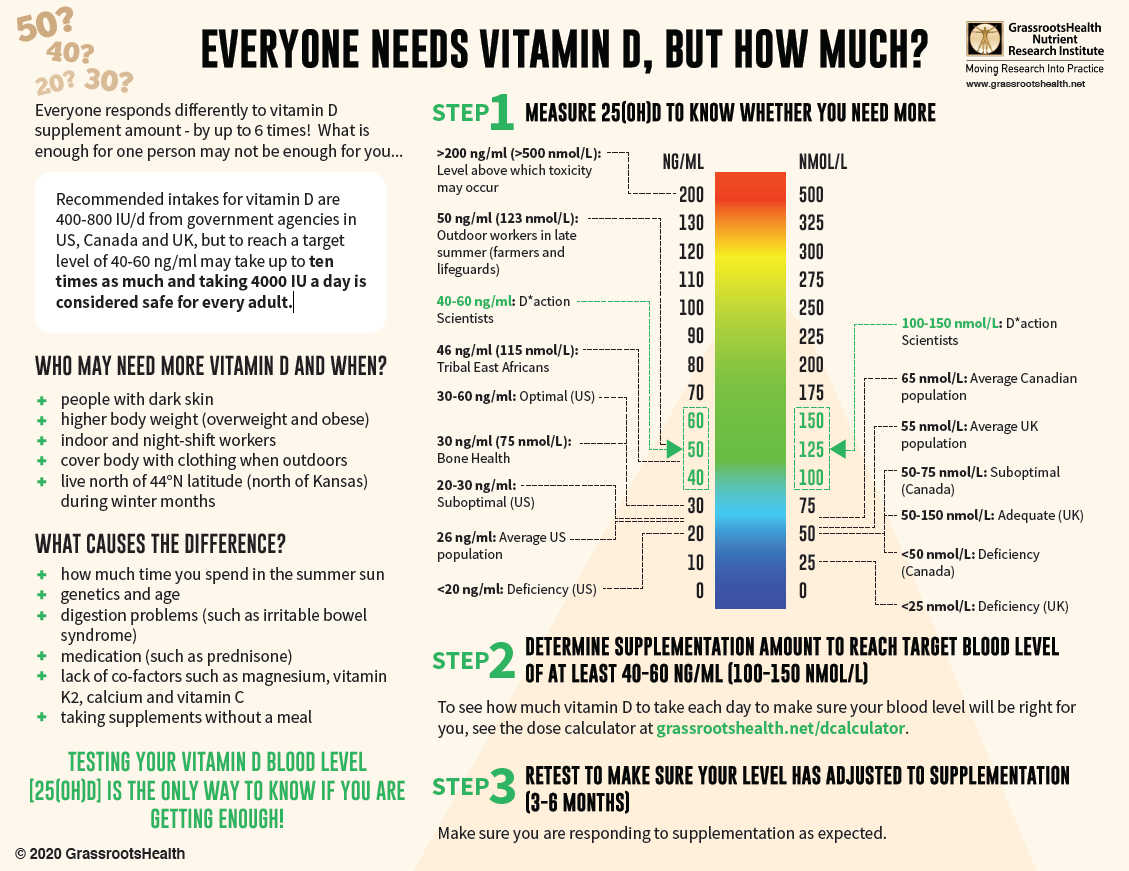 By joining the GrassrootsHealth projects, you are not only contributing valuable information to our study, but you are also gaining knowledge about how you could improve your own health through measuring and tracking your nutrient status, and educating yourself on how to improve it. Do you know what your status of vitamin D, omega-3s, and other essential nutrients is? Could your levels be improved? Test now to find out!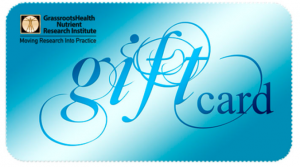 We now have a NEW GIFTING SERVICE that allows you to quickly send 'Gift Cards' to friends, family and coworkers who you consider might need immediate access to testing, and to Claim the Joy of Your Health TODAY. Give the gift today!
How Can You Use this Information for YOUR Health?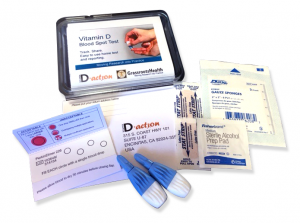 Having and maintaining healthy vitamin D and other nutrient levels can help improve your health now and for your future. Measuring is the only way to make sure you are getting enough!
STEP 1 Order your at-home blood spot test kit to measure vitamin D and other nutrients of concern to you, such as omega-3s, magnesium, essential and toxic elements (zinc, copper, selenium, lead, cadmium, mercury); include hsCRP as a marker of inflammation or HbA1c for blood sugar health
STEP 2 Answer the online questionnaire as part of the GrassrootsHealth study
STEP 3 Using our educational materials and tools (such as our dose calculators), assess your results to determine if you are in your desired target range or if actions should be taken to get there
STEP 4 After 3-6 months of implementing your changes, re-test to see if you have achieved your target level(s)