Published on September 21, 2019

Today, as we highlight the following video with Dr. Edward Gorham, from our Vitamin D for Public Health Seminar in 2014, we wanted to also remind you of our extensive video library! Our videos page contains informative videos from three of our seminar events, interviews with scientists, snippets on the benefits of sunlight, as well as webinars on an array of topics concerning vitamin D.
About Dr. Edward Gorham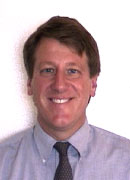 Dr. Edward Gorham is one of the scientists on the GrassrootsHealth Nutrient Research Institute scientist panel. He is an Adjunct Professor in the Department of Family Medicine and Public Health at the University of California, San Diego School of Medicine and member of the UCSD Moores Cancer Center. He holds a PhD in Epidemiology from the University of California San Diego, received in 1997.
Dr. Gorham was a co-recipient of the 1998 Arnold-Rikli Prize awarded in Basel Switzerland for his work in the area of vitamin D and cancer prevention. An international committee of distinguished scientists selects awardees for this prize every two years. Lately his work has focused on design and development of large-scale prospective epidemiological studies of the benefits of vitamin D in cancer prevention and treatment, and the risks that chemical sunscreen use may pose in exacerbating vitamin D deficiency and potentially increasing skin cancer risk.
Video Highlight:
Prevention of Type 1 Diabetes with Vitamin D and Sunshine
Dr. Gorham has extensively studied data from the National Health and Nutrition Examination Survey (NHANES) in the United States. He starts his talk by explaining the prevalence of vitamin D deficiency in the NHANES data, which is a representative sample of the United States. He also works with the US Department of Defense (DoD) and has access to their health data. Using this data he has correlated diabetes incidence with vitamin D blood levels.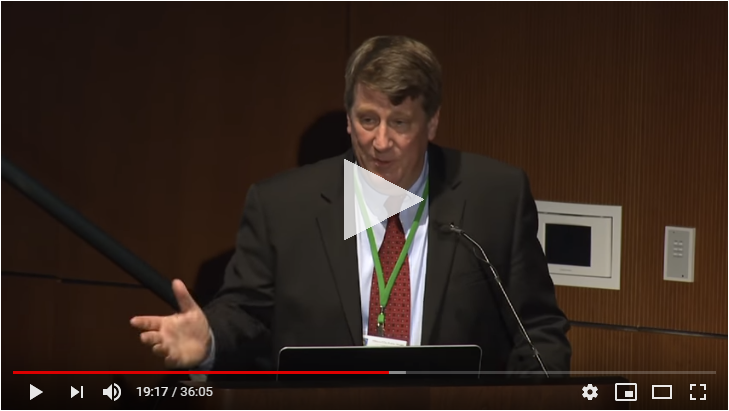 Gorham also presents population data from Finland. Being so far north, they historically had a high recommended daily allowance (RDA) of vitamin D – as high as 4500 IU/day. But, in standardizing with the globe, they decreased their RDA to match ours – now 400 IU/day. Guess what? Diabetes incidence has skyrocketed!
Watch this video to find out more about how vitamin D affects the incidence of diabetes and if vitamin D can help after diagnosis.

D*action Type 1 Diabetes Prevention
GrassrootsHealth Nutrient Research Institute has launched a new project, the D*action Type 1 Diabetes Prevention project, to help identify potential changes in type 1 diabetes (T1D) diagnosis and autoantibody status that may result from actions taken (such as increasing the amount of sensible sun exposure, fatty fish in the diet, and/or supplements) in response to vitamin D and omega-3 fatty acid testing and education. The presence of islet cell autoantibodies (such as IAA, GADA, IA-2A, ZnT8, and ICA) indicates an autoimmune response against the cells of the pancreas, and is strongly associated with development of T1D. Evidence suggests a role of vitamin D and omega-3 in possibly reversing or stopping progression from developing autoantibodies to a T1D diagnosis. This D*action field trial may help demonstrate the effect of vitamin D described in the video even further.
Learn more about the project and who should join here.
Could your vitamin D level be affecting your health?
Testing your vitamin D level regularly and taking daily steps to keep it at a target level of 40-60 ng/ml (100-150 nmol/L) is important for all stages of health. Through GrassrootsHealth Nutrient Research Institute, you can also track your omega-3 status, inflammation levels, and levels of essential and toxic nutrients. Find out your levels today! Log on to the shop (click the link below) to get your tests and see for yourself if your level can be improved.
Make sure you track your results before and after, about every 6 months!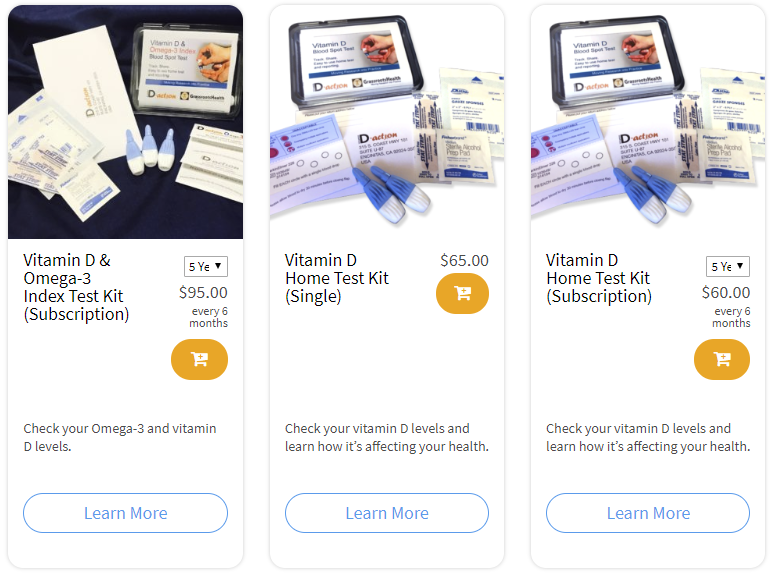 Click Here to Access the Shop Page
How can I track my nutrient intake and levels over time?
To help you track your supplement use and nutrient levels, GrassrootsHealth Nutrient Research Institute has created an online tracking system called myData-myAnswers. For each specific supplement, you can track what days you take it, how much, and many other details. This will help you know your true supplemental intake and what patterns of use work for you to reach and maintain optimum nutrient levels. Check it out today!
How Can You Use this Information for YOUR Health?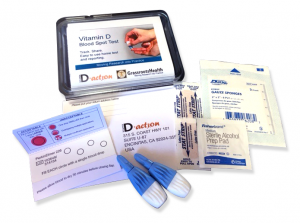 Having and maintaining healthy vitamin D and other nutrient levels can help improve your health now and for your future. Measuring is the only way to make sure you are getting enough!
STEP 1 Order your at-home blood spot test kit to measure vitamin D and other nutrients of concern to you, such as omega-3s, magnesium, essential and toxic elements (zinc, copper, selenium, lead, cadmium, mercury); include hsCRP as a marker of inflammation or HbA1c for blood sugar health
STEP 2 Answer the online questionnaire as part of the GrassrootsHealth study
STEP 3 Using our educational materials and tools (such as our dose calculators), assess your results to determine if you are in your desired target range or if actions should be taken to get there
STEP 4 After 3-6 months of implementing your changes, re-test to see if you have achieved your target level(s)