Published on February 13, 2019

How to evaluate articles stating "too much vitamin D" causes health problems
A 2017 paper published by Kimball et al. is an excellent paper to refer to, when many news outlets continue to purport the misuses of "over testing" and too much vitamin D "popping."
Is 15,000 IU/day too much?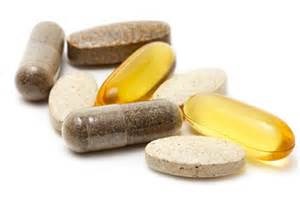 According to the 2010 standards set by the Institute of Medicine, the safe tolerable upper intake level (UL) is 4,000 IU/day. In 2011 the Endocrine Society recommended 10,000 IU/day as the tolerable upper limit. In the introduction to this study it says that an adult in a bathing suit exposed to sunlight for a length of time to cause a slight pinkness in the skin 24 hours later is equivalent to 15,000 IU. Having this amount of sun exposure would be similar to our ancestral level, or the amount of vitamin D nature intended us to get on a daily basis.
This study set out to determine the effect(s) of supplementation with vitamin D at doses between 1,000 – 15,000 IU/day; to see not only what vitamin D levels were achieved, but more importantly, whether there were any adverse effects, any overdose symptoms, in people taking up to 15,000 IU/day.
Who participated in the study?
3,882 people who enrolled in a wellness program between 2012 and 2015 were included in the study. The mean age was 59, with 60% women. The distribution of Body Mass Index (BMI) of participants was 36% in the normal range, 37% overweight, and 28% obese. At the time of enrollment, participants reported taking an average of just over 2100 IU vitamin D / day and their average serum level was 87 nmol/L (35 ng/ml).
A goal of this program was to achieve a minimum 25(OH)D concentration of 100 nmol/L (40 ng/ml).
How did the study work?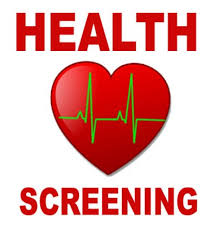 Researchers used anonymized data from a wellness program in Canada. The program focuses on disease prevention and gives advice on lifestyle, nutrition, and supplements, and encourages achieving a 25(OH)D level of at least 100 nmol/L (40 ng/ml). They start with a blood test for each individual and create an individualized treatment plan including supplements based on the outcome of that initial blood test.
What did the researchers find?
None of the participants showed any signs of toxicity. Hypercalcemia and hypercalciuria were not related to higher vitamin D levels or higher vitamin D doses. Hypercalcemia was present in 1.2% of participants upon entry and 1.3% at follow-up. Each new case of elevated calcium, 20 in all, was investigated for cause and is described in detail in the paper. They took measurements for calcium, PTH, 25(OH)D, and biochemical markers for both kidney and liver function for many of the participants so they could best explore adverse conditions.
The most reliable marker for problems with calcium is serum PTH. This study found that there was no significant reduction in PTH levels in participants with the highest intakes of vitamin D or the highest vitamin D levels. It would be wise, instead of cautioning all doctors about the dangers of hypercalcemia, to instead train doctors on the value of PTH measurement and what it means to calcium homeostasis.
The researchers found that it required, on average, 6000 IU/day to achieve a vitamin D level of 100 nmol/L (40 ng/ml) for someone with a normal BMI, 7000 IU/day if overweight and 8000 IU/day if obese. At the end of the study the average serum level for all participants was 126 nmol/L (51 ng/ml).
This study did not assess disease or other factors, it was about safety. With almost 4000 participants it did show that vitamin D levels up to 300 nmol/L (120 ng/ml), as well as vitamin D intakes of up to 15,000 IU/day, are safe.
What can you do now with this information?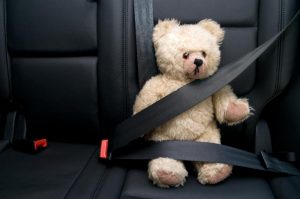 This is one study demonstrating that vitamin D is indeed safe over a wide range of dosages. There are others, but if you search pubmed for papers on vitamin D overdose cases you will find very few.
Stick to recommending that people start by testing their current vitamin D level, and then using supplements or sun to achieve a minimum of 40 ng/ml (100 nmol/L). This paper presents that person with some data – that they will most likely need between 6,000 – 8,000 IU / day to get there. It also presents them with information for their doctor, when their doctor tells them to reduce their vitamin D intake, or that too much vitamin D could be dangerous.
How can I track my vitamin D level and health?
To help you track your nutrient levels and health outcomes, GrassrootsHealth has created an online tracking system called myData-myAnswers. You can track details about your supplement use and nutrient levels. You can also track many pre-set health conditions, such as cognitive function, or add your own custom trackers. This will help you discover how your nutrient levels impact your health. Check it out today!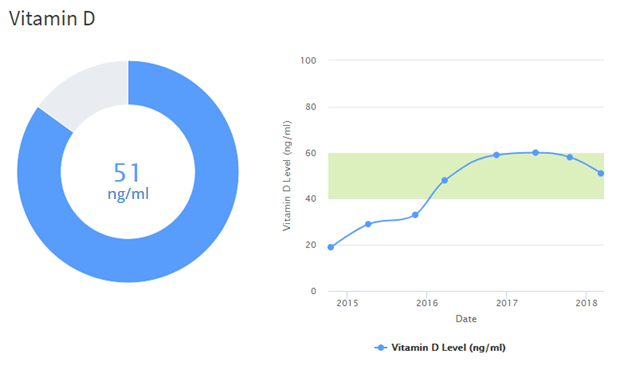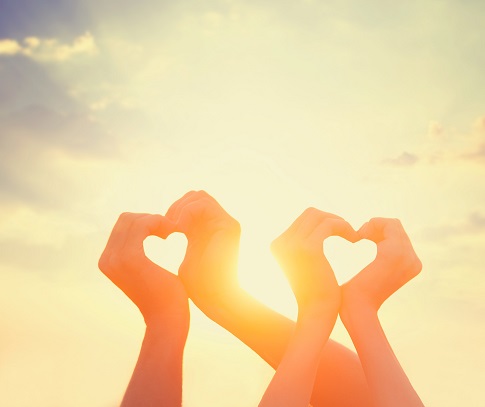 Please share this information and link with your friends, family who could be at risk. Getting all your loved ones up to the healthy levels of 40-60 ng/ml (100-150 nmol/L) of vitamin D and to an Omega-3 Index level of at least 8% could lead to a decreased risk of depression this winter, AND, more happiness!
Order a Vitamin D test for you/them today!
Only $55, good through 2/15/19.
Coupon code SHARE

How Can You Use this Information for YOUR Health?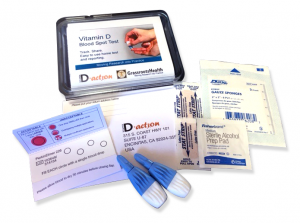 Having and maintaining healthy vitamin D and other nutrient levels can help improve your health now and for your future. Measuring is the only way to make sure you are getting enough!
STEP 1 Order your at-home blood spot test kit to measure vitamin D and other nutrients of concern to you, such as omega-3s, magnesium, essential and toxic elements (zinc, copper, selenium, lead, cadmium, mercury); include hsCRP as a marker of inflammation or HbA1c for blood sugar health
STEP 2 Answer the online questionnaire as part of the GrassrootsHealth study
STEP 3 Using our educational materials and tools (such as our dose calculators), assess your results to determine if you are in your desired target range or if actions should be taken to get there
STEP 4 After 3-6 months of implementing your changes, re-test to see if you have achieved your target level(s)