Published on November 24, 2021


A special 'Thank YOU' to each and every one of you on this Thanksgiving Eve…
On the eve of Thanksgiving we would like to thank you, our participants and followers, our Scientists' Panel, and our entire staff, especially for the focus on creating an expansion of the 'Citizen Scientists' role for all. YOU are doing it!
Some of the changes we have seen since we began D*action in 2007 are overwhelming! Can you imagine going into a grocery store or pharmacy and not finding a vitamin D supplement? Well, that was the case in 2007.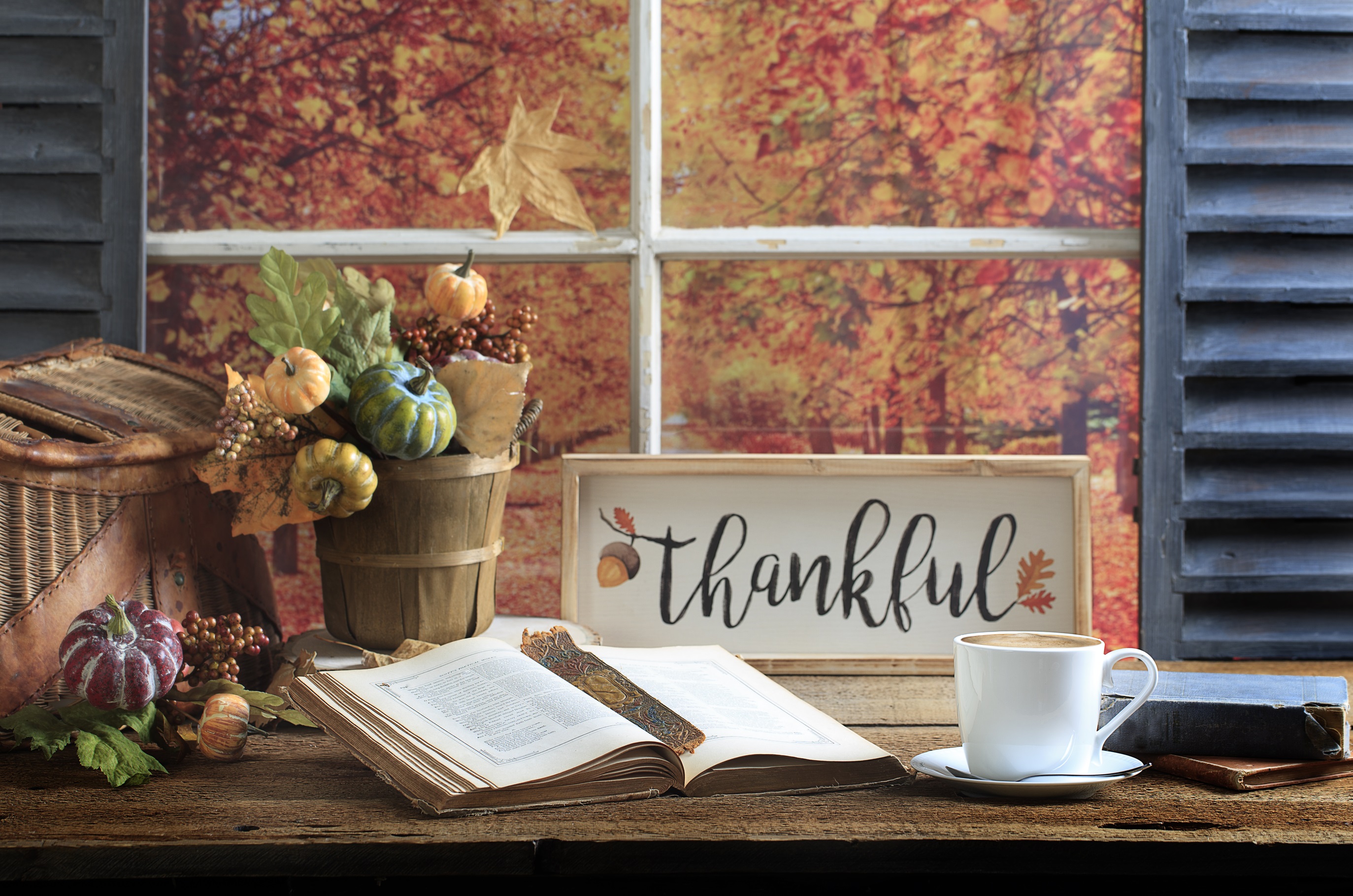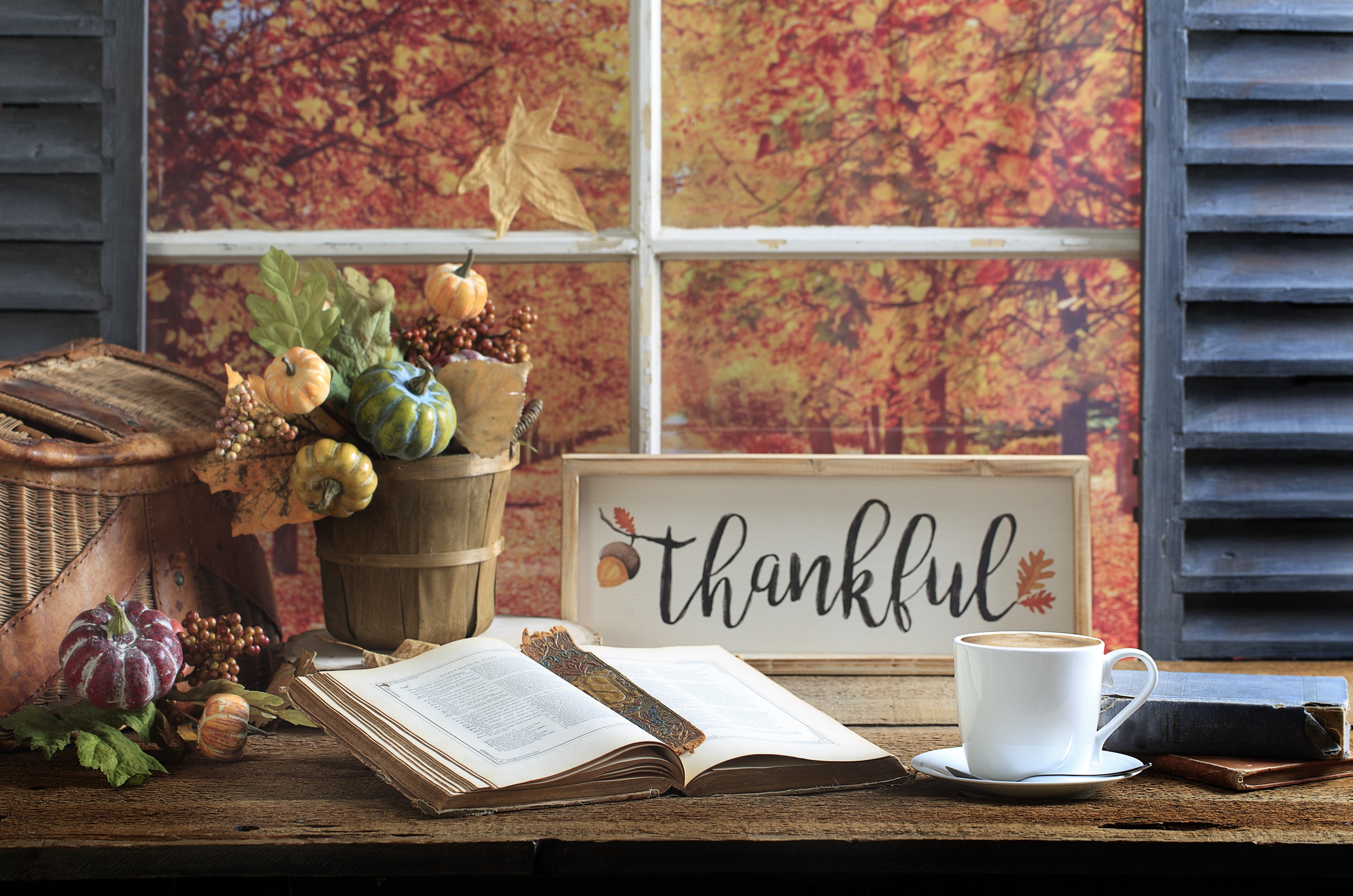 Can you imagine an insurance company acknowledging the benefits of vitamin D and even funding a project in their local area? Can you imagine a medical institution changing their standard of care to incorporate vitamin D testing and education for all of their prenatal patients? Can you imagine over 200 doctors and scientists from around the world joining together in a call to action to increase vitamin D intake and serum levels to at least 40-60 ng/ml (100-150 nmol/L) immediately to combat the COVID-19 pandemic, pushing the implementation of vitamin D testing for all patients? These things have happened and are now happening, in 2021 – and I am very thankful.
People are taking action in response to the vitamin D prevention message. It is hitting home. This may be because of the changes in insurance laws, or because we are all sick of our family and loved ones being diagnosed with diseases we now know can be prevented. Regardless of the cause, many more people are taking steps to prevent disease now in 2021 than in 2007 – and I am very thankful.
Our great GrassrootsHealth staff does so much for our organization that goes beyond their jobs. They all believe firmly in the cause and definitely show it with their ongoing dedication and efforts. And I am thankful for the scientists we are privileged to work with. Their science and their participation are the backbone of the organization. Our staff and some of our panel scientists are working together tirelessly to spread the word about vitamin D, other nutrients, our immune health, and COVID-19 especially, to help save lives and lessen sickness – and I am very thankful.
And I am very thankful for the persistence of all participants who have seen the educational value of testing over time, how the changes in health are influenced, and the added value it gives to everyone being in the role of a Citizen Scientist—being involved in the research while taking charge of their own health.
We are living a life of thankfulness each and every day! Moving Research into Practice is being achieved through your participation – a very special joy for all!
Have a very special Thanksgiving day!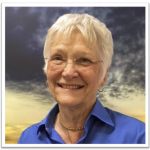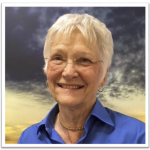 Onwards,
Carole Baggerly
Director, GrassrootsHealth
A Public Health Promotion & Research Organization Moving Research Into Practice NOW!
Become a Citizen Scientist and Measure Your Nutrient Levels Today!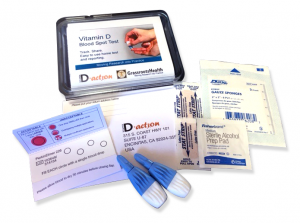 Having and maintaining healthy vitamin D and other nutrient levels can help improve your health now and for your future. Choose which to measure, such as your vitamin D, omega-3s, and essential minerals including magnesium and zinc, by creating your custom home test kit today. Add hs-CRP to measure your level of inflammation as well.  Take steps to improve the status of each of these measurements to benefit your overall health. You can also track your own intakes, symptoms and results to see what works best for YOU.
Enroll and test your levels today, learn what steps to take to improve your status of vitamin D (see below) and other nutrients and blood markers, and take action! By enrolling in the GrassrootsHealth projects, you are not only contributing valuable information to everyone, you are also gaining knowledge about how you could improve your own health through measuring and tracking your nutrient status, and educating yourself on how to improve it.
How Can You Use this Information for YOUR Health?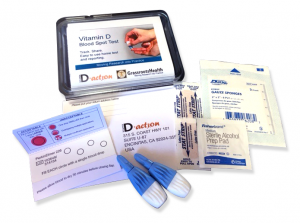 Having and maintaining healthy vitamin D and other nutrient levels can help improve your health now and for your future. Measuring is the only way to make sure you are getting enough!
STEP 1 Order your at-home blood spot test kit to measure vitamin D and other nutrients of concern to you, such as omega-3s, magnesium, essential and toxic elements (zinc, copper, selenium, lead, cadmium, mercury); include hsCRP as a marker of inflammation or HbA1c for blood sugar health
STEP 2 Answer the online questionnaire as part of the GrassrootsHealth study
STEP 3 Using our educational materials and tools (such as our dose calculators), assess your results to determine if you are in your desired target range or if actions should be taken to get there
STEP 4 After 3-6 months of implementing your changes, re-test to see if you have achieved your target level(s)