Published on March 29, 2019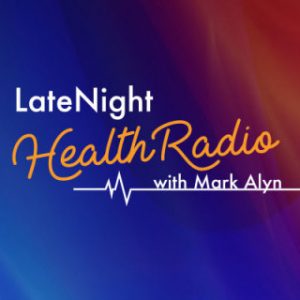 Listen in as GrassrootsHealth founder and director, Carole Baggerly, is interviewed about vitamin D! Learn more about the research projects we are currently running, and those that are up and coming. And, if you haven't heard her story about why she started GrassrootsHealth, then this is your chance!
The Late Night Health radio show started when host, Mark Alyn, experienced back pain and his insurance company refused to cover the problem. Working with "The Insane Darrell Wayne", they created an upbeat, unique program showcasing a wide range of health topics. From energy healing to the latest techniques to fight cancer, the show is a blend of traditional and alternative health modalities.
"Late Night Health is designed to empower healthcare consumers to take charge of their own health."
Carole's interview is in two parts
Part 1:
https://www.spreaker.com/user/latenighthealth/lnh-wk-358-seg-2
Part 2:
https://www.spreaker.com/user/latenighthealth/grassrootshealth-founder-carole-baggerly
We hope you enjoy learning more about GrassrootsHealth and the research!
How can I track my vitamin D levels?
To help you track your nutrient levels, GrassrootsHealth has created an online tracking system called myData-myAnswers. This will help you know how your nutrient intake and status impacts your health. See our special offer above and check it out today!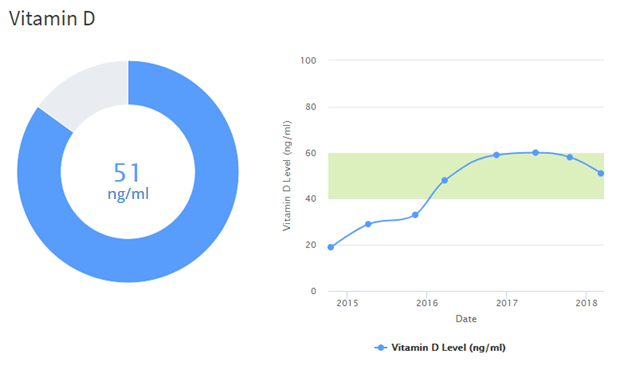 How Can You Use this Information for YOUR Health?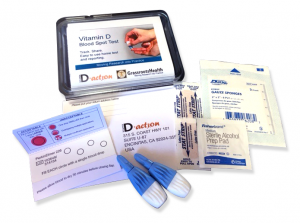 Having and maintaining healthy vitamin D and other nutrient levels can help improve your health now and for your future. Measuring is the only way to make sure you are getting enough!
STEP 1 Order your at-home blood spot test kit to measure vitamin D and other nutrients of concern to you, such as omega-3s, magnesium, essential and toxic elements (zinc, copper, selenium, lead, cadmium, mercury); include hsCRP as a marker of inflammation or HbA1c for blood sugar health
STEP 2 Answer the online questionnaire as part of the GrassrootsHealth study
STEP 3 Using our educational materials and tools (such as our dose calculators), assess your results to determine if you are in your desired target range or if actions should be taken to get there
STEP 4 After 3-6 months of implementing your changes, re-test to see if you have achieved your target level(s)