Published on August 4, 2023


A review and a video interview on how periodontal disease can be an early indicator of other adverse health outcomes, and that all these conditions share the same modifiable risk factors
Key Points
Because periodontal disease usually occurs and is diagnosed at a younger age, it can be used as a warning sign of an increased risk of many other chronic diseases that have been associated with periodontitis, thus indicating certain health actions necessary to help prevent or address them
The easiest change to incorporate that would affect periodontal and the many other diseases associated with it, according to the review, would be to increase vitamin D levels, as vitamin D status was found to be a strong risk factor for periodontal disease and associated adverse health outcomes
Diet was also found to have the greatest association with periodontal and related diseases, most notably a higher intake of red meat, processed meat, ultra-processed foods, and sugar-sweetened drinks, and a low intake of plant-based foods
---
Research continues to link periodontal disease with an increased risk of many other diseases – including cardiovascular disease, diabetes mellitus, and respiratory diseases, as well as adverse pregnancy outcomes, and many more. Shared modifiable risk factors are associated with each of these conditions, including low vitamin D levels, smoking, obesity, poor diet, and low levels of physical activity.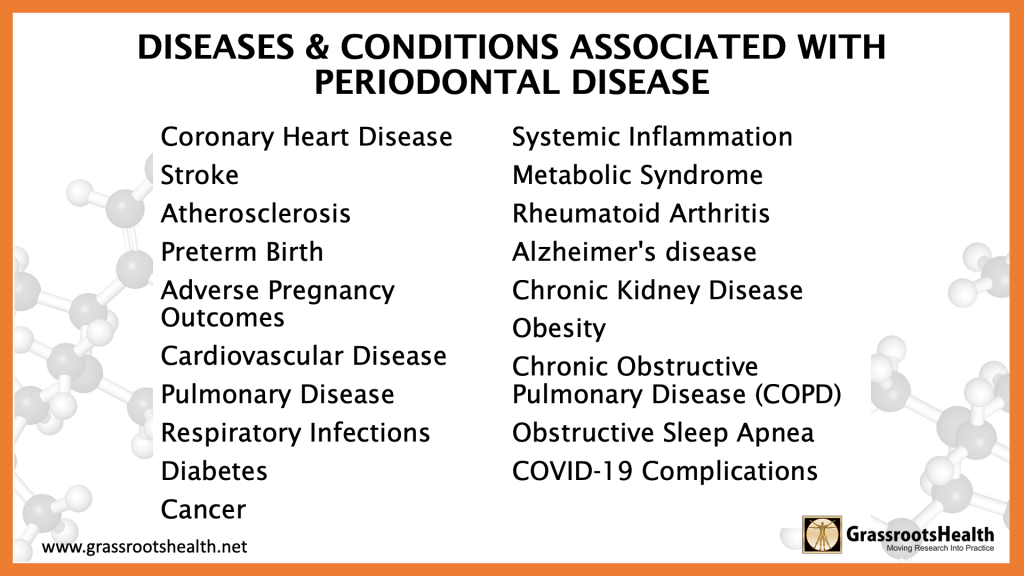 Since periodontal disease is often diagnosed at a younger age, it can be used as a warning sign of an increased risk of other adverse health outcomes, thus indicating certain health actions that can be taken to help prevent or address them.
Actions to Reduce the Risk of Periodontal and other Adverse Health Outcomes
A new review by Grant et al. 2023 outlines several actions individuals with periodontal disease can take to help improve their periodontal health and decrease their risk of other Adverse Health Outcomes. The video interview below with two of the authors William B. Grant, PhD and Barbara van Amerongen, PhD, DDS summarizes the findings and the importance of this paper.
Watch Now (Transcript of the video is available Here)
The easiest change to incorporate that would affect periodontal disease and the associated adverse health outcomes, according to the review, would be to increase vitamin D levels. In fact, vitamin D status was found to be a strong risk factor for periodontal disease and the multimorbidity outcomes.
Another of the actions discussed in the review is a change in diet, most notably a decreased intake of red meat, processed meat, ultra-processed foods, and sugar-sweetened drinks. An increasing intake of plant-based foods, including whole grains and fruits is also recommended.
Watch the interview here or read the full transcript at vitamindwiki.com.
Resources for Oral Health Care Providers
The authors are now working on a list of Resources for oral health professionals and their patients, including a set of questions to Check your gum health. Utilizing these resources along with the information in the review could help Oral Health Professionals and their patients in promoting the concept that periodontal disease can be an early indicator of adverse health outcomes with age. Coming soon!
About the Scientists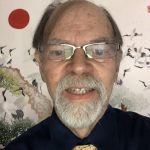 Dr. Grant is a Scientific Advisor to GrassrootsHealth, he has a Ph.D. in physics from the University of California, Berkeley. After his 30-year career in atmospheric sciences at SRI International, the Jet Propulsion Laboratory/California Institute of Technology, and NASA Langley Research Center, Dr. Grant moved to San Francisco and formed the nonprofit organization Sunlight, Nutrition and Health Research Center. Dr. Grant is now listed as a top author for both Vitamin D and Vitamin D Deficiency, and has earned the "World Expert" title for sunlight. Dr. Grant has about 430 health publications listed at www.pubmed.gov, of which 322 are related to vitamin D, with 119 of these also on ultraviolet radiation and human health, and 51 on diet and disease.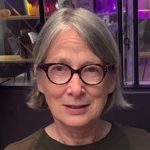 Dr. van Amerongen studied dentistry at the University of Amsterdam from 1967 to 1974 and received her doctorate in 1985. She worked part-time at the dental faculty of the University of Amsterdam and conducted international research on the relationship between dental care expenditure and oral health. Next to running a part-time general dental practice, she also devoted herself to a referral practice for nutrition counselling and salivary tests for caries risk factors. She co-wrote the guideline Dry Mouth for Dutch dental practitioners, and finally she worked as an affiliate to the Department of Molecular Cell Biology and Immunology of the Amsterdam University Medical Centre, where she published on vitamin D and Multiple Sclerosis and initiated a clinical study on vitamin D and Multiple Sclerosis.
Getting Enough Vitamin D is Essential to Your Health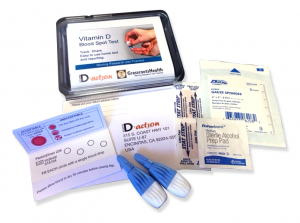 Measure your vitamin D levels at home as part of the D*action project! To know if you are getting enough, make sure you test today!
You can also measure your:
Vitamin D
Magnesium PLUS Essential and Toxic Elements
Omega-3 Fatty Acids
hsCRP
HbA1c
TSH
Type 1 Diabetes Autoantibodies
Did you know that each of the above can be measured at home using a simple blood spot test? As part of our ongoing research project, you can order your home blood spot test kit to get your levels, followed by education and steps to take to help you reach your optimal target levels. Start by enrolling and ordering your kit to measure each of the above important markers, and make sure you are getting enough of each to support better mood and wellbeing!
Create your custom home test kit today. Take steps to improve the status of each of these measurements to benefit your overall health. With measurement you can then determine how much is needed and steps to achieve your goals.  You can also track your own intakes, symptoms and results to see what works best for YOU.
How Can You Use this Information for YOUR Health?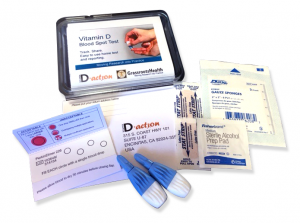 Having and maintaining healthy vitamin D and other nutrient levels can help improve your health now and for your future. Measuring is the only way to make sure you are getting enough!
STEP 1 Order your at-home blood spot test kit to measure vitamin D and other nutrients of concern to you, such as omega-3s, magnesium, essential and toxic elements (zinc, copper, selenium, lead, cadmium, mercury); include hsCRP as a marker of inflammation or HbA1c for blood sugar health
STEP 2 Answer the online questionnaire as part of the GrassrootsHealth study
STEP 3 Using our educational materials and tools (such as our dose calculators), assess your results to determine if you are in your desired target range or if actions should be taken to get there
STEP 4 After 3-6 months of implementing your changes, re-test to see if you have achieved your target level(s)