Published on March 26, 2020

What can you do, right now, to help protect yourself and those around you from COVID-19 and the severity of its symptoms? One action anyone can take now is paying attention to their vitamin D level. Vitamin D has been in the news as an important nutrient to help protect your health during this pandemic, and members of the GrassrootsHealth team have co-authored and submitted a new paper on how vitamin D may help reduce the risk of infections and death resulting from flu like illnesses and COVID-19. As part of our continued efforts to help with the situation, we're trying to make vitamin D tests available for free or a reduced cost.
You can help with that effort by donating!

Protect Your Health & the Health of Those Around You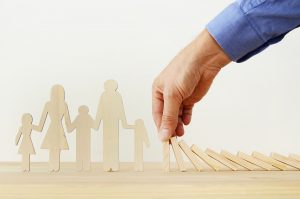 One of the primary reasons for the current issue with the Coronavirus pandemic is that so many people do not have a strong enough immune response when they are exposed to the virus. GrassrootsHealth and other researchers have demonstrated a greatly reduced risk of many unhealthy conditions when vitamin D status is at least 40-60 ng/ml (100-150 nmol/L). We want everyone to be 'exposed' to this information and to know that they can take action to help themselves be healthy, starting with vitamin D – NOW!
Choose to Pay Full Price or Save 50% on Your 2nd Test with code ShareHealth

Vitamin D Deficiency is a Major Health Concern!
Up to 75% of the world is vitamin D deficient; 35% or more of all healthcare costs could be saved if the population achieved the 40-60 ng/ml (100-150 nmol/L) range. Below is an illustration of vitamin D levels in the US population, compared to those of participants in the GrassroostHealth cohort.
Adults in the GrassrootsHealth cohort have significantly higher levels than those in the NHANES cohort; in fact, almost 90% of U.S. adults in the NHANES data set have a vitamin D level below the recommended range of 40-60 ng/ml!!
Negative Health Consequences of Nutrient Deficiencies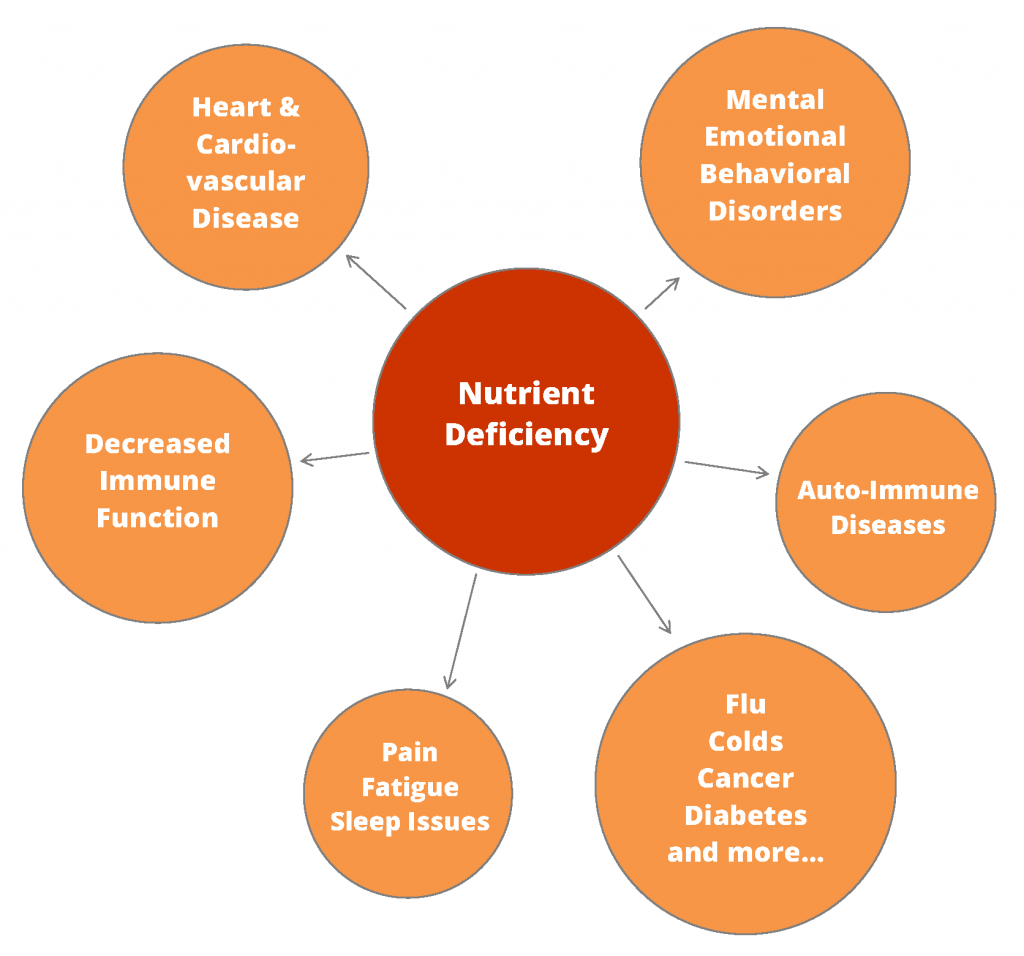 Your nutritional status plays a central role in how your body functions and responds to daily lifestyle and environmental factors. A nutrient deficiency can contribute to an increased risk for
Flu
Colds
Pain
Cardiovascular Diseases
Autoimmune Diseases
Cancer
Fatigue
Mental/Emotional Disorders
And so much more…
Avoid Deficiency – Enroll in the GrassrootsHealth Nutrient Research Projects and Test Today
Testing your vitamin D status is easy and can be done from the comfort of your own home with a blood spot test kit. This data is used to provide you the information you need, and to compare your data with that of 1000's of others to enable us all to make our own personal health decisions based on scientific information.

Order your test kit(s) – Choose to Pay Full Price or Save 50% on Your 2nd Test with code ShareHealth
Register and complete your online questionnaire – completion of the questionnaire is required
Drop your blood onto the blood spot cards and follow the directions to mail your samples in
Results are posted to your online account
Take action to improve your vitamin D status and improve your health!
Supplementation calculators, nutrient information, and other tools are provided to you
Retest in 3-6 months to make sure you have achieved your desired results – make adjustments as necessary
Please don't hesitate to call or email at any time with questions, comments.
[email protected]
(760) 579-8141
Your Donations Are Appreciated!

Share the Message!
Click the banners to download, save and share on your websites, social media, emails, anywhere!
Link to our page here for a detailed explanation of the importance of vitamin D: https://www.grassrootshealth.net/blog/vitamin-d-incidence-flu-information-know/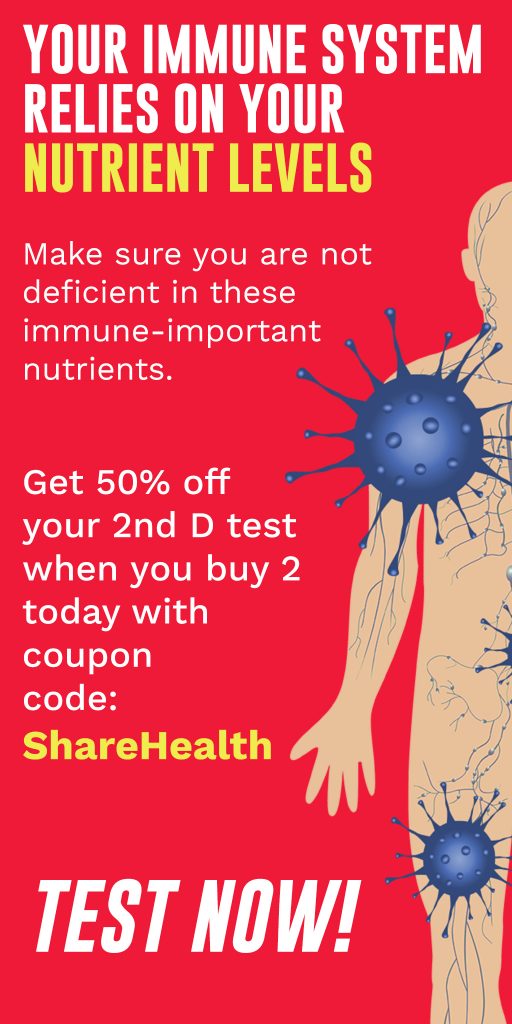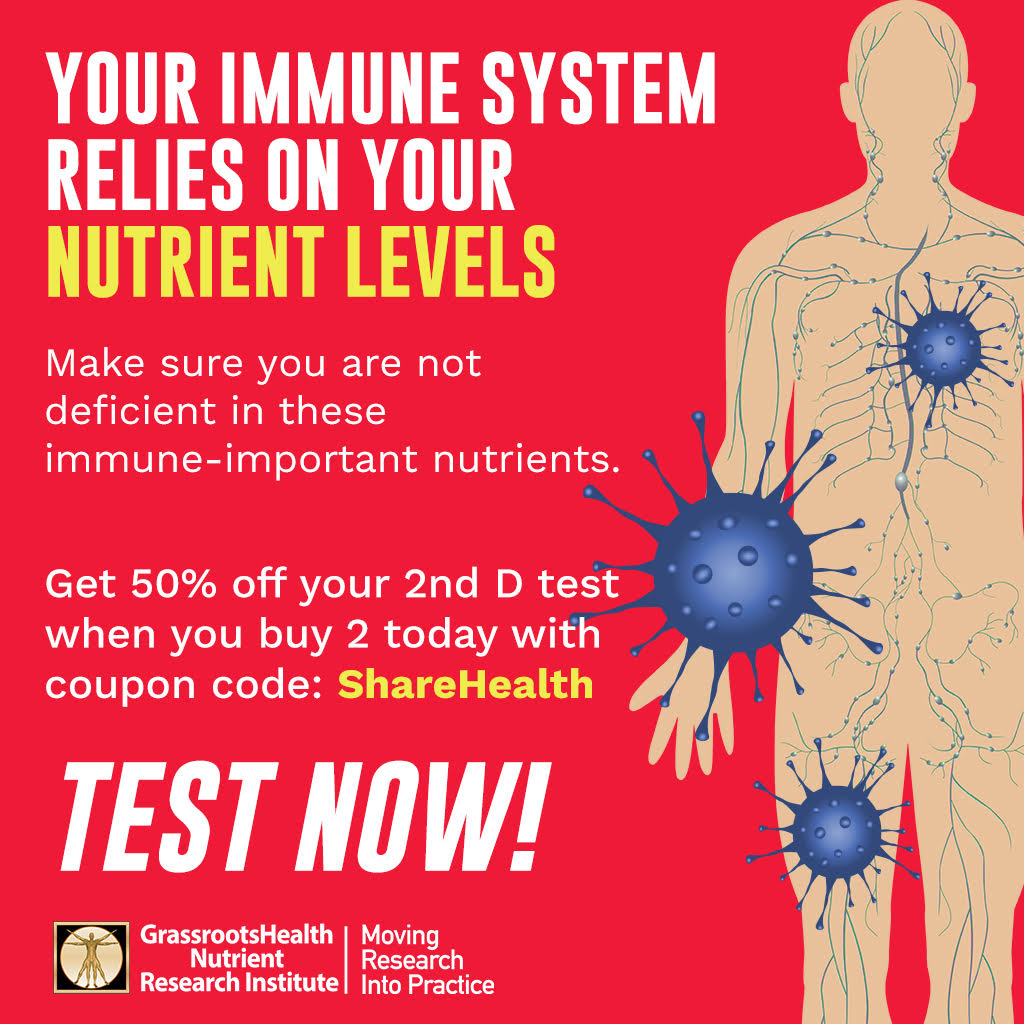 How Can You Use this Information for YOUR Health?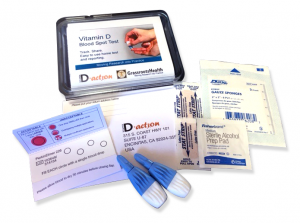 Having and maintaining healthy vitamin D and other nutrient levels can help improve your health now and for your future. Measuring is the only way to make sure you are getting enough!
STEP 1 Order your at-home blood spot test kit to measure vitamin D and other nutrients of concern to you, such as omega-3s, magnesium, essential and toxic elements (zinc, copper, selenium, lead, cadmium, mercury); include hsCRP as a marker of inflammation or HbA1c for blood sugar health
STEP 2 Answer the online questionnaire as part of the GrassrootsHealth study
STEP 3 Using our educational materials and tools (such as our dose calculators), assess your results to determine if you are in your desired target range or if actions should be taken to get there
STEP 4 After 3-6 months of implementing your changes, re-test to see if you have achieved your target level(s)