Your donations help provide free vitamin D testing to children and families.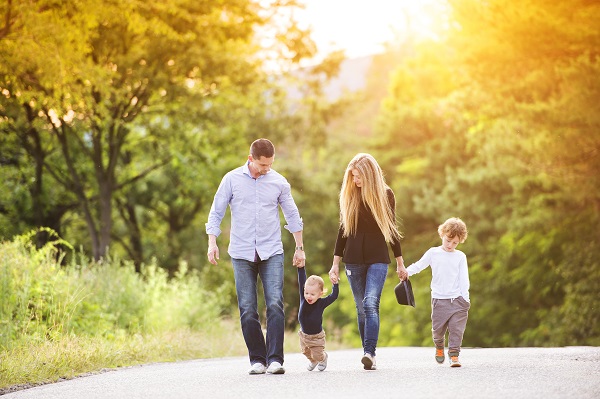 Help spread the word and health!
Your donation will help us provide children and families access to vitamin D testing and education to help them live healthier lives and to do community programs, education and advocacy for all.
Our successes will continue to come through you. Thank you for helping solve a major problem.
How much would you like to donate?

My Gift