The Moms Across America Project is designed to answer questions for you about the impacts of vitamin D deficiency and glyphosate on your health and, actions you can take to help yourself.
Please enter the information below so we can contact you with some key offerings with vitamin D and glyphosate tests to help you control your health outcomes.
Why is knowing your Vitamin D level so important for women and mothers?
82% Decreased Risk Breast Cancer
A recent publication by GrassrootsHealth demonstrated that approximately 80% of breast cancer incidence can be prevented by having Vitamin D levels in the blood of 60 ng/ml (150 nmol/L).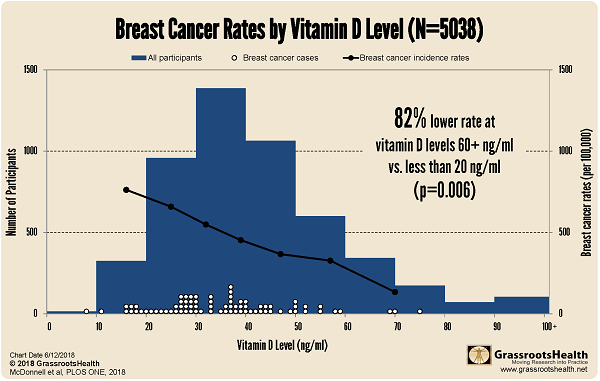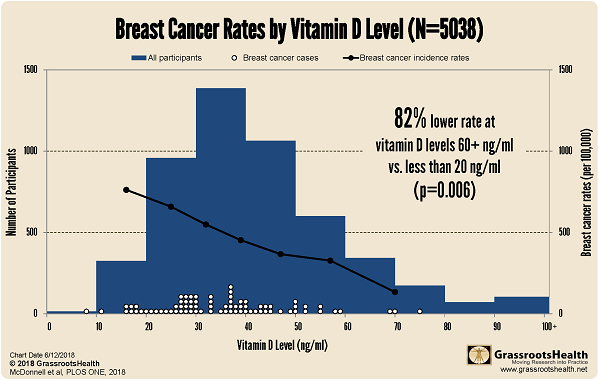 48% Decrease in Breast Cancer Recurrence and 42% Decrease in Breast Cancer Death
Women who have had early breast cancer are 48-42% less likely to suffer distant recurrence or death with a vitamin D level greater than 29 ng/ml (75 nmol/L) at the time of diagnosis.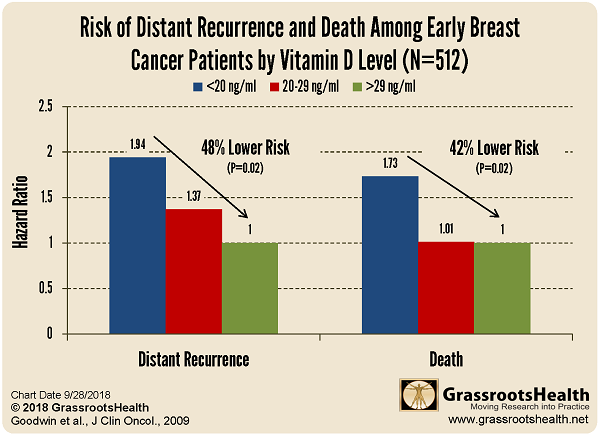 40-75% Decrease in Preterm Birth Rates
Studies published by GrassrootsHealth show a decrease of 40-75% in preterm births when prenatal vitamin D levels reach at least 40 ng/ml (100 nmol/L).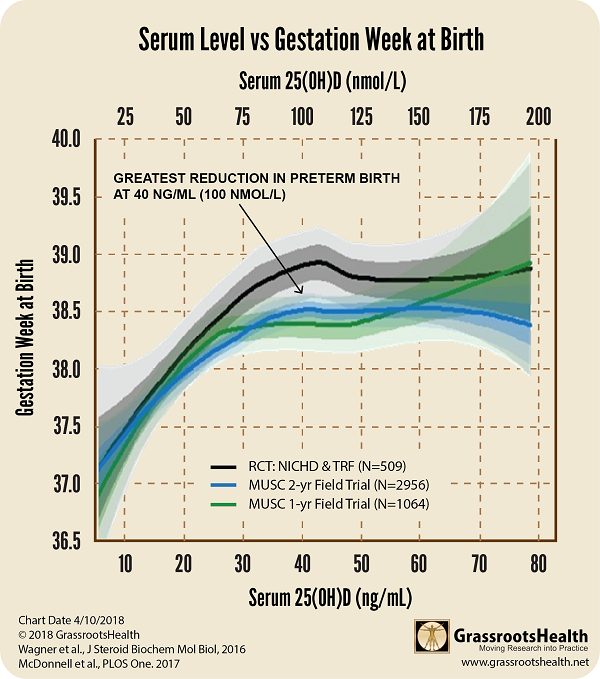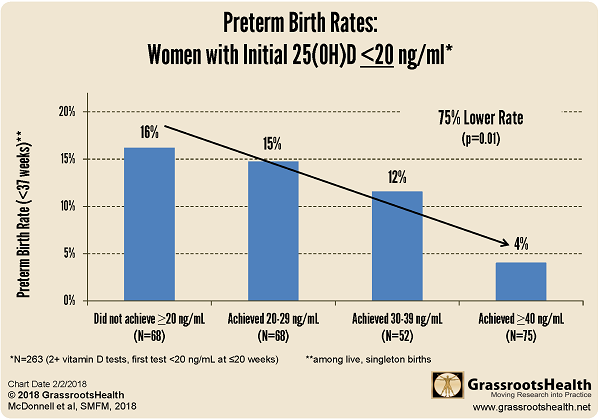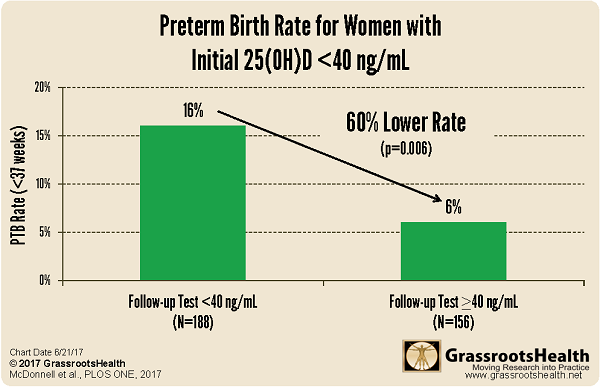 Backed by a panel of 48 international vitamin D researchers and scientists.
A Scientists' Call to Action has been issued to alert the public to the importance to have vitamin D serum levels between 40 and 60 nanograms/milliliter (100-150 nanomoles/liter) to prevent these diseases. Implementing this level is safe and inexpensive.