Your donations help to support our outreach effort and continue spreading the news, enabling more Citizen Scientists to do the same!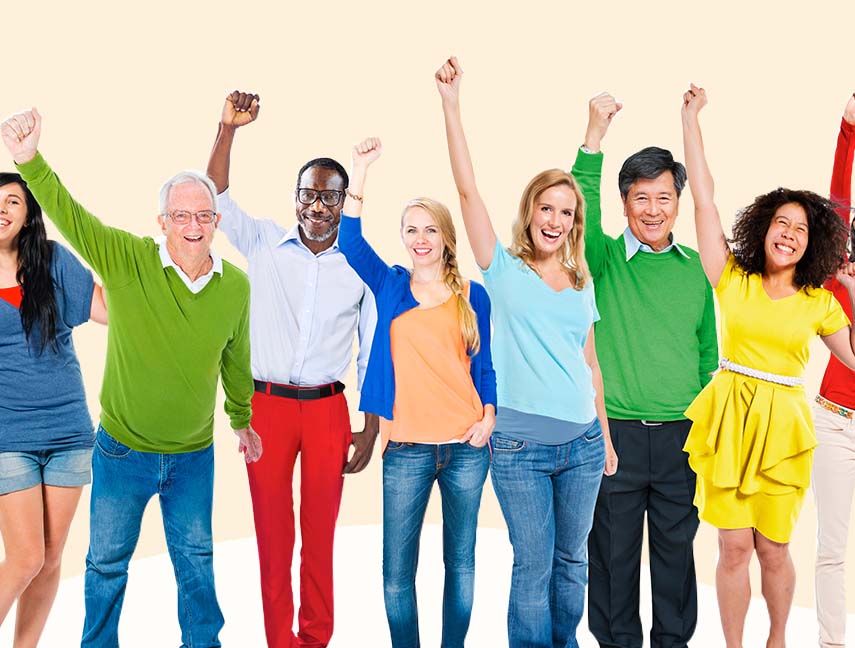 Share thanks with a donation
We're celebrating two of our Scientists' birthdays — Dr. Cedric Garland and Dr. Robert Heaney! We wish them a Happy Birthday and are ever so grateful for all that they have contributed to GrassrootsHealth over the years. Share your appreciation by donating $25 today and share your thanks as we come close to Thanksgiving.
How much would you like to donate?

My Gift
$25
$50
$75
$100
$200
Other: $