Published on August 16, 2019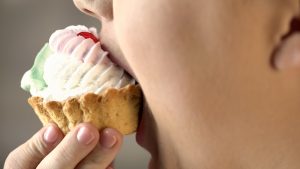 In a previous post, certain diseases and conditions that could cause magnesium deficiency were reviewed, among them were uncontrolled metabolic syndrome and diabetes, due mainly to the increased urinary excretion of magnesium. It is estimated that up to 48% of type 2 diabetics are deficient in magnesium; in fact, several studies have shown an inverse relationship between magnesium intake and the incidence of type 2 diabetes (the lower the magnesium intake, the higher the incidence – see below).
What does the research say?
Magnesium is necessary for several important processes involved with glucose and insulin metabolism. Supplementation with magnesium has been shown to improve insulin sensitivity and glucose levels when compared to placebo, leading some researchers to conclude that magnesium may help to prevent metabolic syndrome and type 2 diabetes.
A meta-analysis by Feng et al. involving 26,299 cases of type 2 diabetes confirmed a significant inverse relationship between magnesium intake and the risk of type 2 diabetes (P<0.001). In fact, a dose-response relationship was seen in which an increase of 100 mg/day of dietary magnesium intake was significantly associated with a 19% decrease in the risk of type 2 diabetes.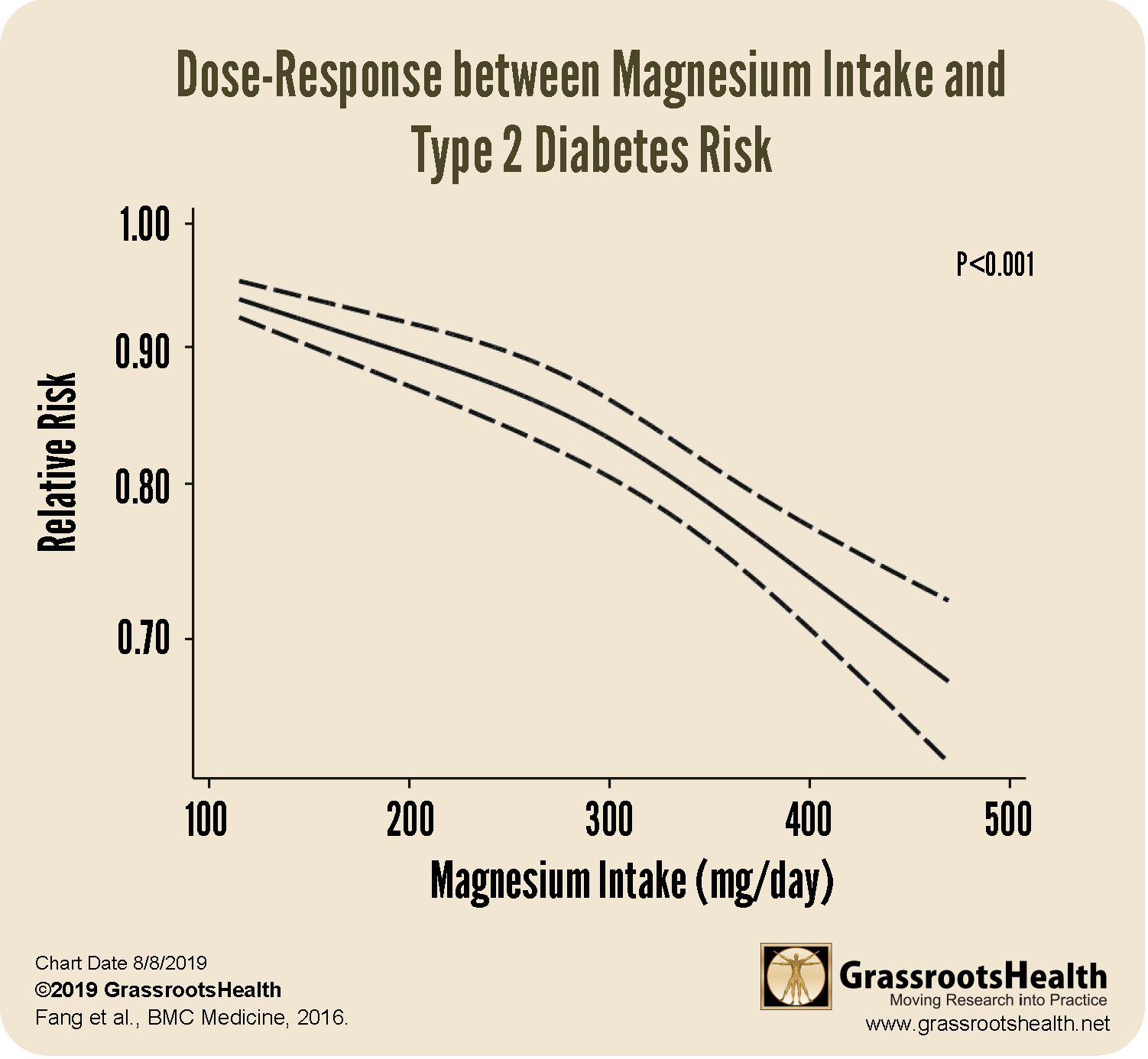 Are you getting adequate magnesium on a regular basis?
One way to tell if you are getting enough magnesium is by measuring your red blood cell (RBC) magnesium status. This test is included in the Elements Panel offered by GrassrootsHealth, and it includes a vitamin D test along with essential elements magnesium, selenium, zinc, copper, and toxic elements cadmium, lead, and mercury. Find out your levels today! Log on to the shop (click the link below) to get your tests and see for yourself if your levels can be improved.
Make sure you track your results before and after, about every 6 months!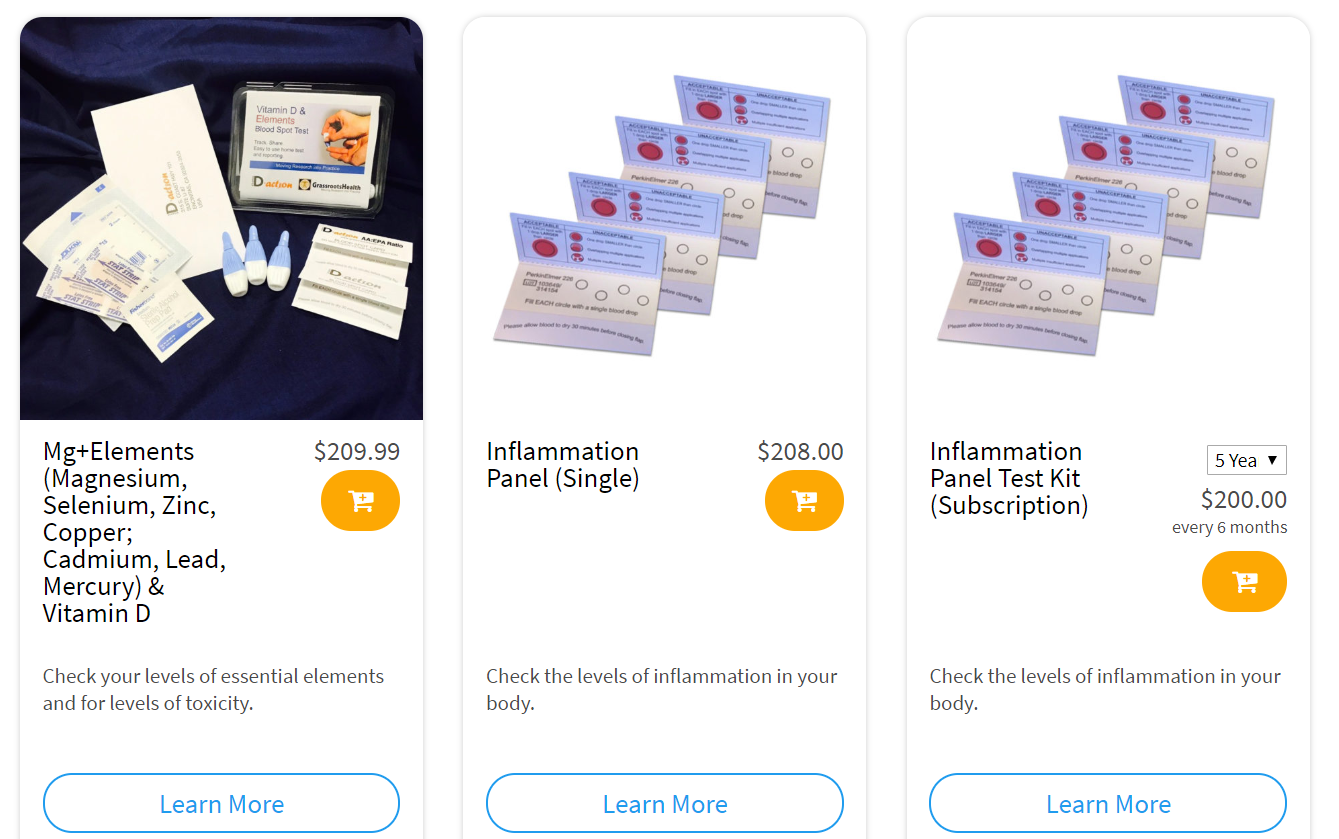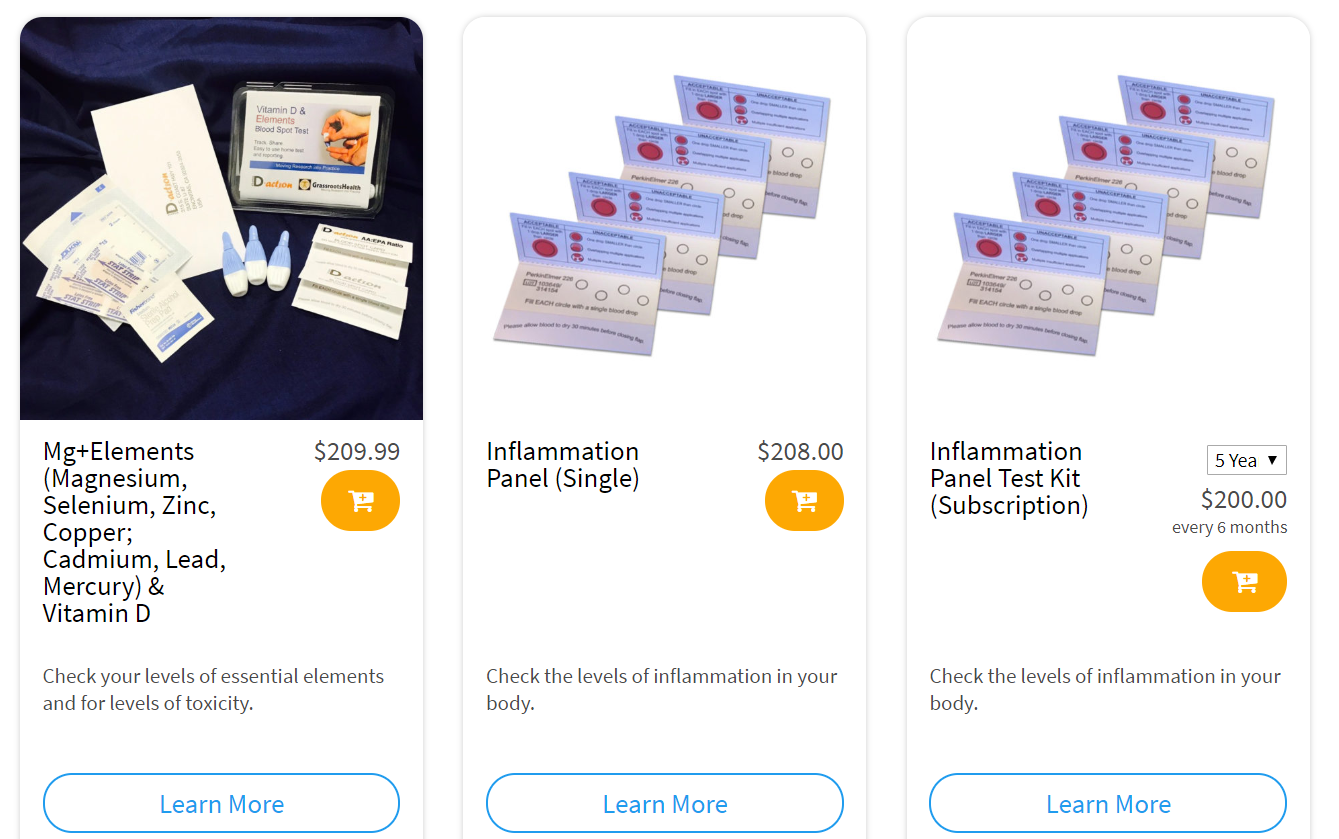 Click Here to Access the Shop Page
How can I track my nutrient intake and levels?
To help you track your supplement use, dietary intake, and nutrient levels, GrassrootsHealth has created an online tracking system called myData-myAnswers. For each specific supplement, you can track what days you take it, how much, and many other details. This will help you know your true supplemental intake and what patterns of use work for you to reach and maintain optimum nutrient levels. Check it out today!
How Can You Use this Information for YOUR Health?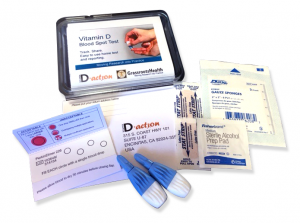 Having and maintaining healthy vitamin D and other nutrient levels can help improve your health now and for your future. Measuring is the only way to make sure you are getting enough!
STEP 1 Order your at-home blood spot test kit to measure vitamin D and other nutrients of concern to you, such as omega-3s, magnesium, essential and toxic elements (zinc, copper, selenium, lead, cadmium, mercury); include hsCRP as a marker of inflammation or HbA1c for blood sugar health
STEP 2 Answer the online questionnaire as part of the GrassrootsHealth study
STEP 3 Using our educational materials and tools (such as our dose calculators), assess your results to determine if you are in your desired target range or if actions should be taken to get there
STEP 4 After 3-6 months of implementing your changes, re-test to see if you have achieved your target level(s)