Published on April 23, 2021


Video Friday: GrassrootsHealth panel scientist Dr. Adrian Gombart to present on "Why a Healthy Immune System Needs Vitamin D"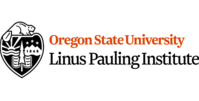 It's Video Friday! Today we are sharing an upcoming webinar opportunity with you titled Why a Healthy Immune System Needs Vitamin D, presented by Dr. Adrian Gombart, the resident vitamin D expert at the Linus Pauling Institute. The webinar will take place on Tuesday, May 4, 2021 at 4pm Pacific Time.
Webinar Description
Vitamin D is often associated with healthy bones, but in recent years scientists have highlighted its role in a proper immune response. In the last two decades, some remarkable discoveries have been made concerning the roles of vitamin D in the immune system. Unfortunately, despite widespread testing and supplementation programs, a lot of people around the world suffer from the effects of low vitamin D status – especially in the winter. At this online event, Dr. Adrian Gombart will discuss the roles of vitamin D in the immune system and how vital it is to maintain your vitamin D levels. Important information for flu seasons, the COVID era, and beyond.
About Dr. Gombart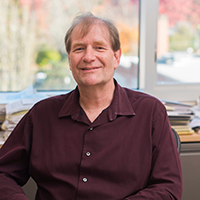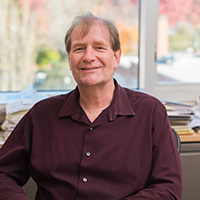 Adrian "Fritz" Gombart, PhD, is a Principal Investigator for the Linus Pauling Institute and a Professor of Biochemistry and Biophysics at Oregon State University. He received his PhD in Microbiology at the University of Washington in Seattle, WA and completed his postdoctoral research in Hematology/Oncology at Cedars-Sinai Medical Center and the David Geffen School of Medicine at UCLA in Los Angeles, CA. His research funded by the NIAID, NIGMS and NCCIH at the National Institutes of Health focuses on understanding the impact of vitamin D and other micronutrients on the immune system. His goal is to identify mechanisms of action through which vitamin D functions in regulating immunity and use this knowledge to develop approaches to prevent and treat disease.
We are proud to have Dr. Gombart as a member of the GrassrootsHealth International Scientist Panel.
Carole Baggerly Interviews Dr. Gombart (2013)
Below is an interview on vitamin D and the immune system conducted by Carole Baggerly during the Linus Pauling Institute Conference in 2013. In this interview, Dr. Gombart discusses findings from his own work on specific actions of vitamin D for immune functioning, as well as an overview of vitamin D for health as we age.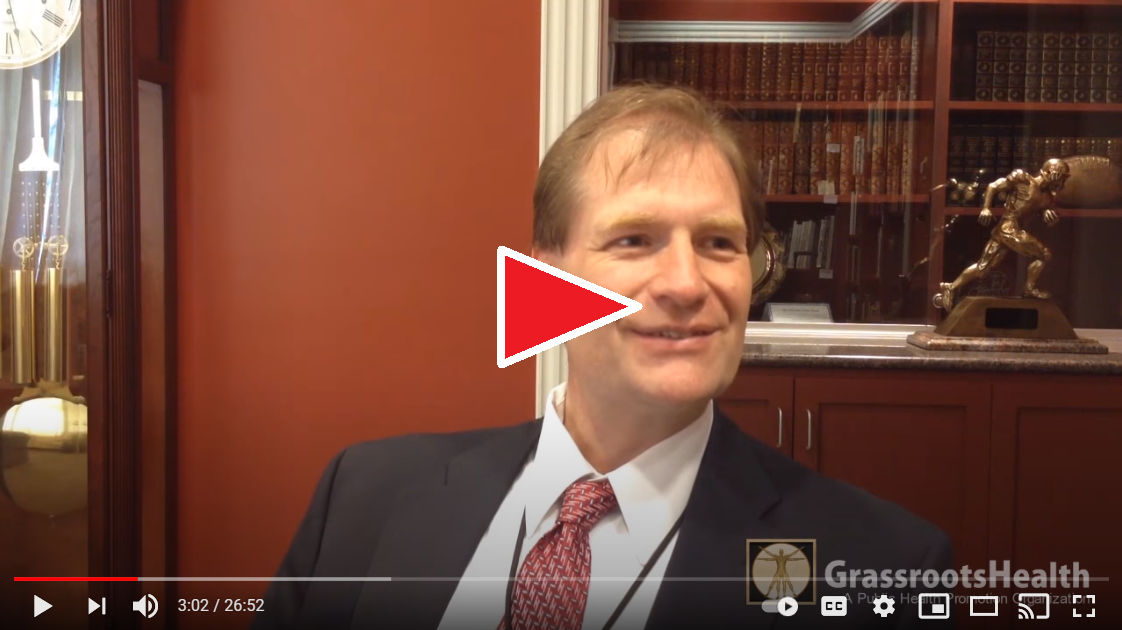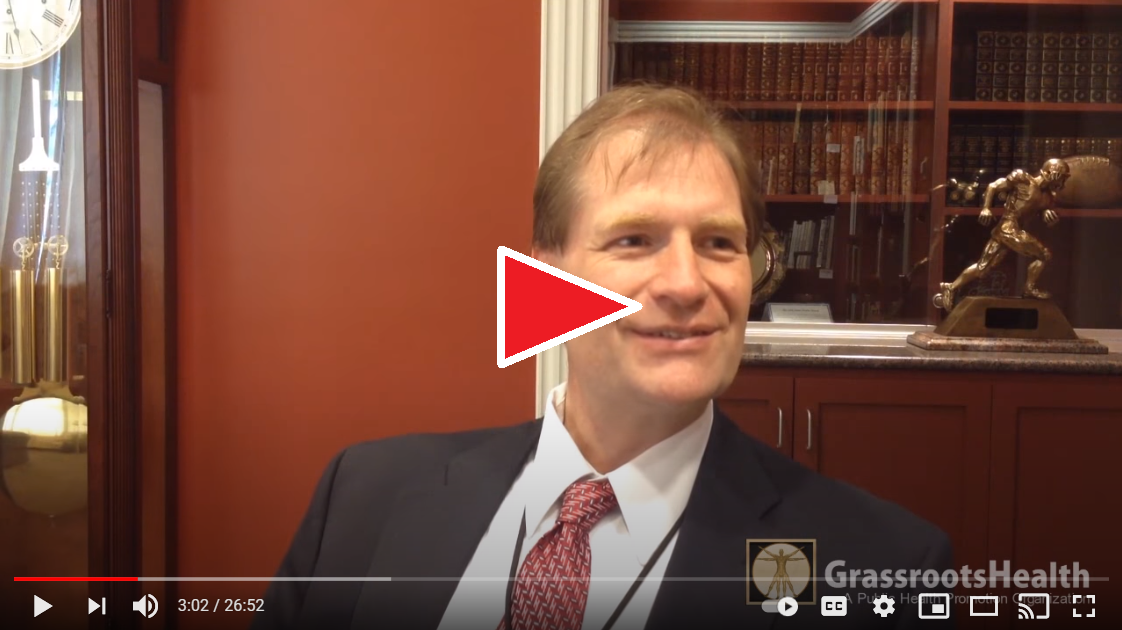 Don't miss the opportunity to watch the upcoming webinar for the latest findings on vitamin D and the immune system with Dr. Gombart!
Are You Getting Enough Vitamin D for Your Health?
With almost 90% of the general population having vitamin D levels below the recommended 40-60 ng/ml (100-150 nmol/L), it is obvious that most people need more vitamin D. While most of us cannot achieve a vitamin D level of 40-60 ng/ml from sun alone, either due to our lifestyle, where we live, or other circumstances, we can certainly reach those levels with the right amount of supplementation.
Below is a guide for how much you might need, and who may need more. Your levels can be tested safely at home – order your home test kit today.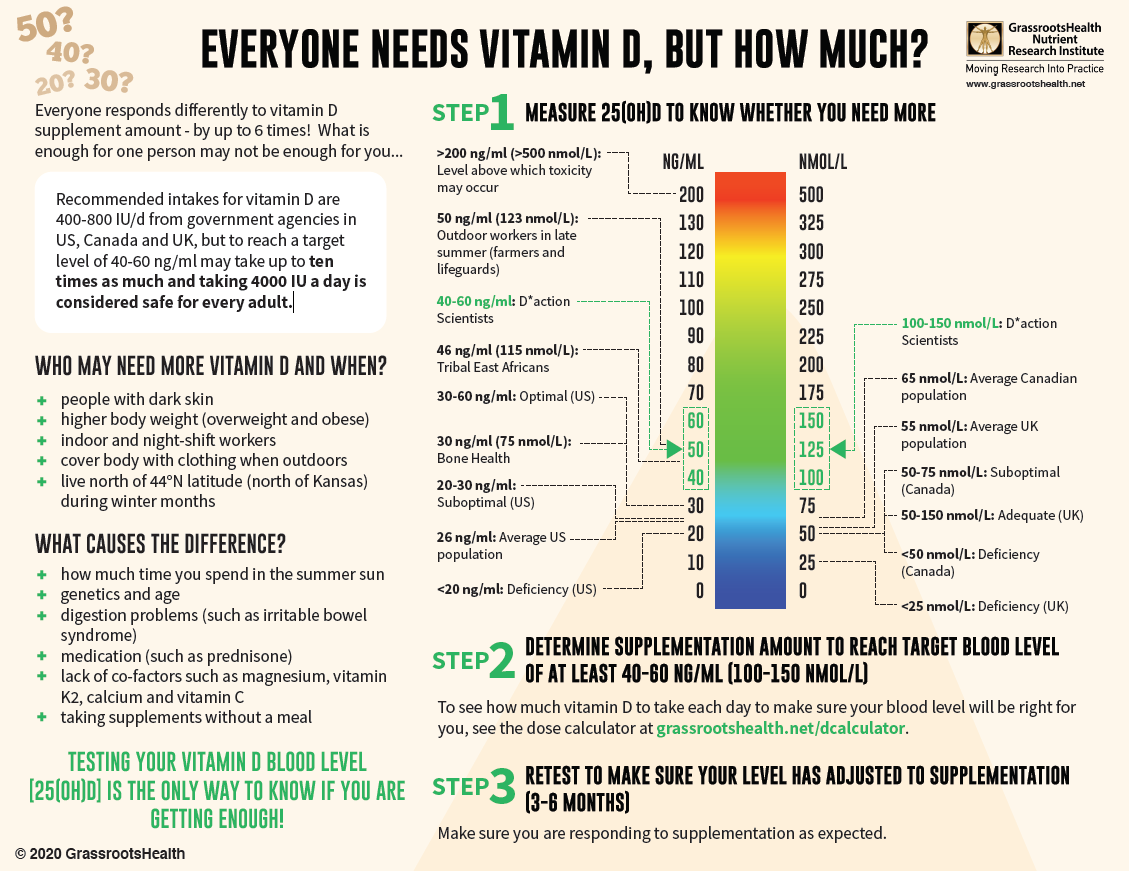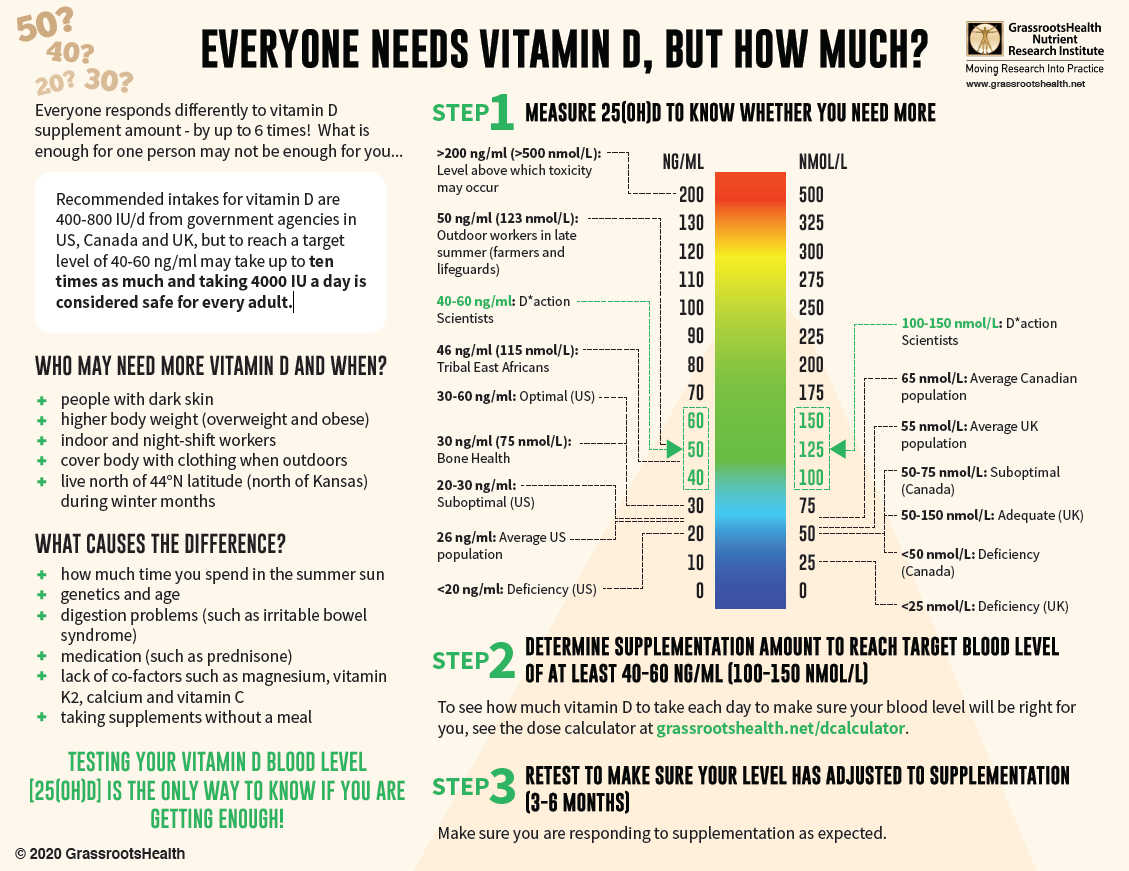 By joining the GrassrootsHealth projects, you are not only contributing valuable information to our study, but you are also gaining knowledge about how you could improve your own health through measuring and tracking your nutrient status, and educating yourself on how to improve it. Do you know what your status of vitamin D, omega-3s, and other essential nutrients is? Could your levels be improved? Test now to find out!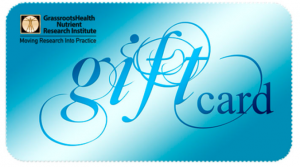 We now have a NEW GIFTING SERVICE that allows you to quickly send 'Gift Cards' to friends, family and coworkers who you consider might need immediate access to testing, and to Claim the Joy of Your Health TODAY. Give the gift today!
What does the Research Say about Vitamin D & COVID-19?
It's TIME to start saving lives! If you can help PREVENT the majority of the death, it's time! What's it costing you/us not to take action NOW?
There is much published research that supports a clear link between vitamin D and COVID-19 showing that higher vitamin D levels are related to: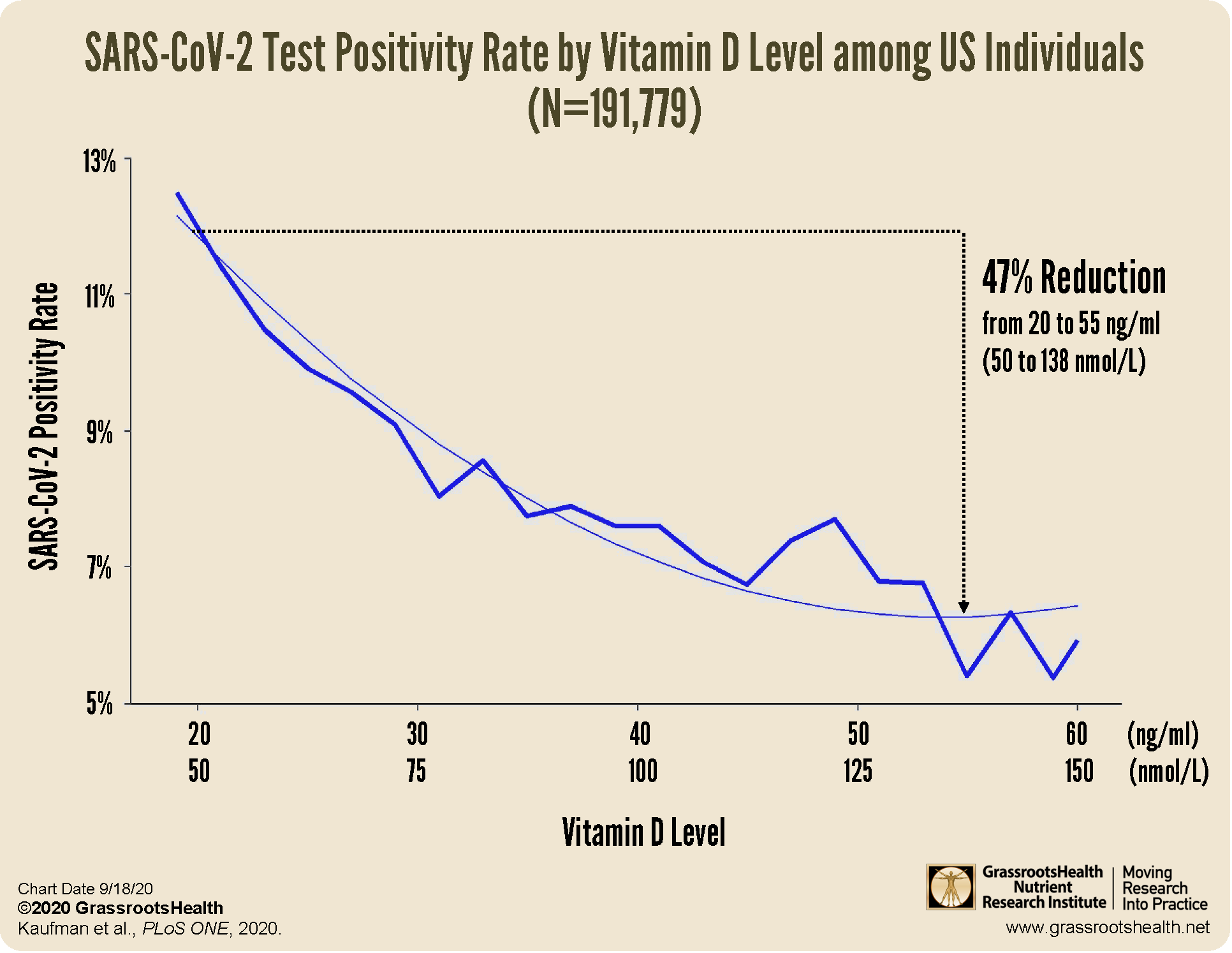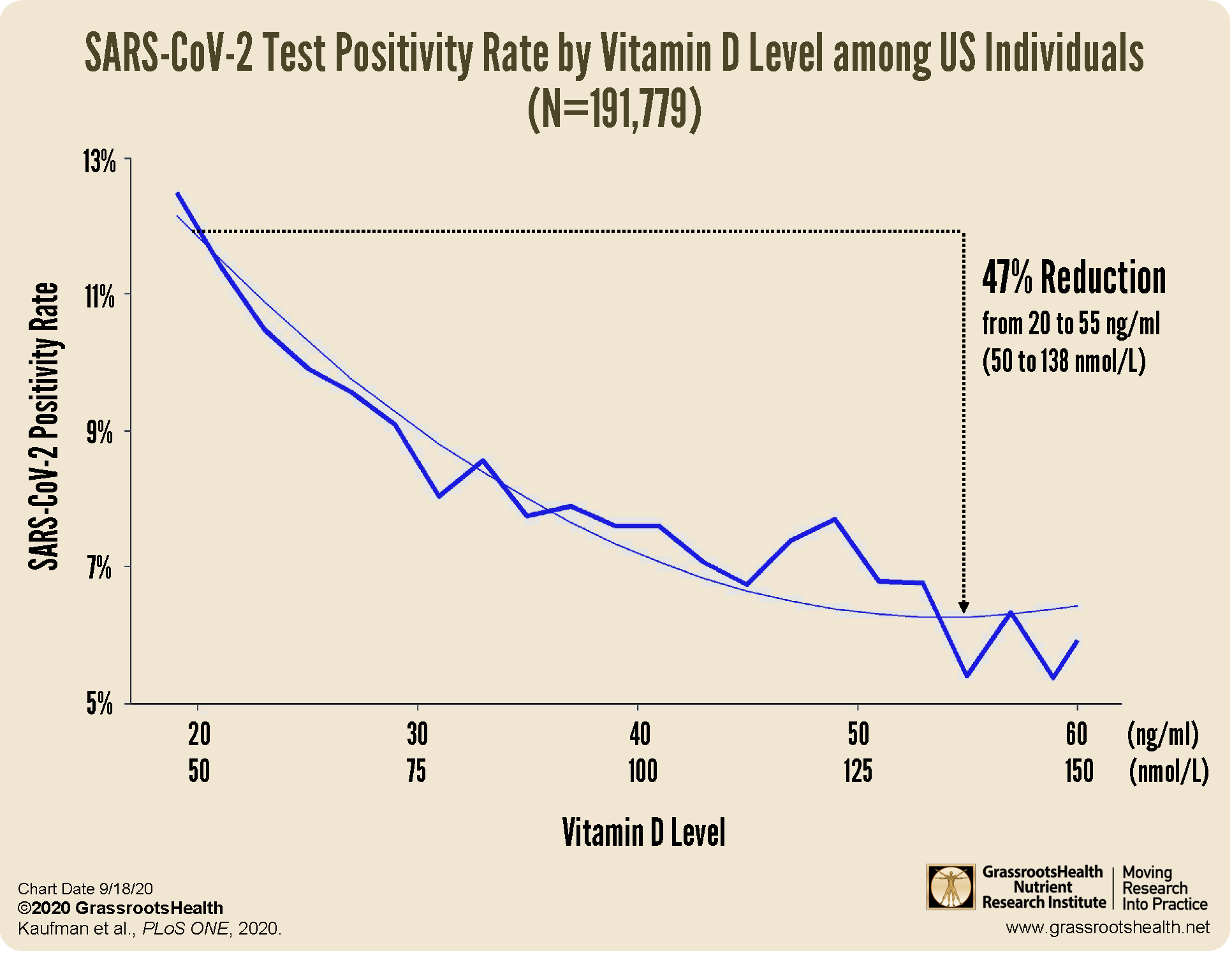 a decreased risk of testing positive for COVID-19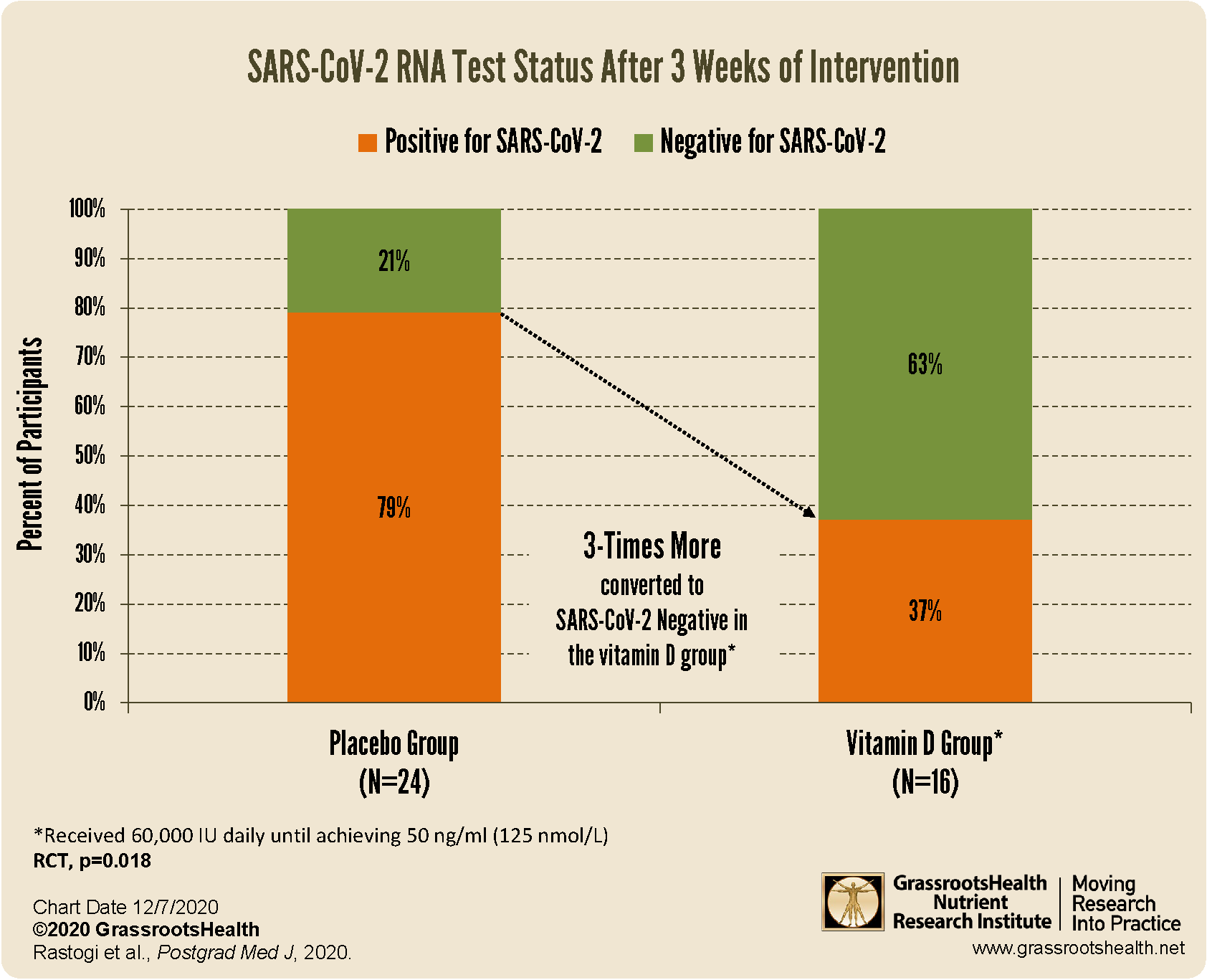 increased viral SARS-CoV-2 RNA clearance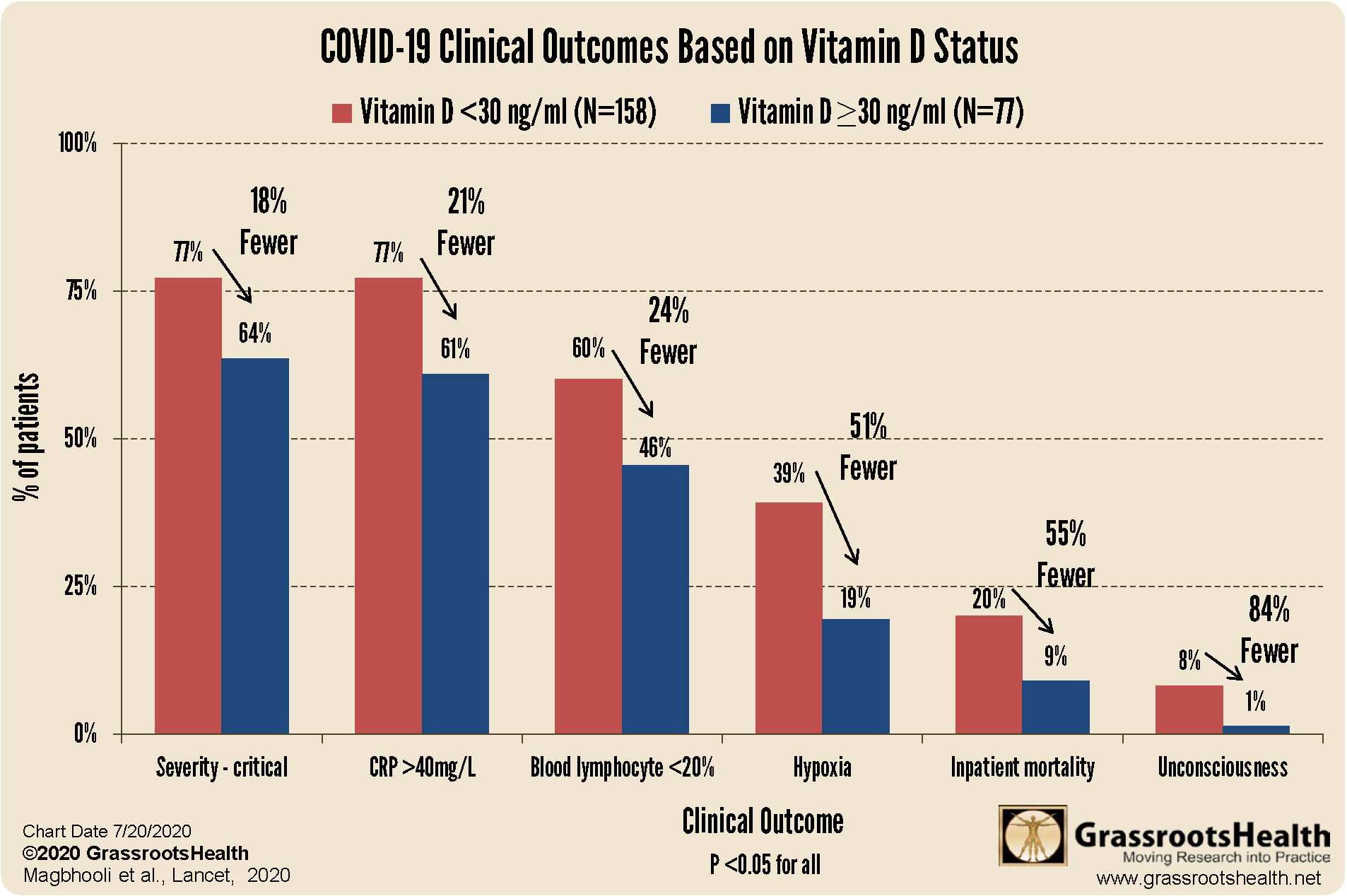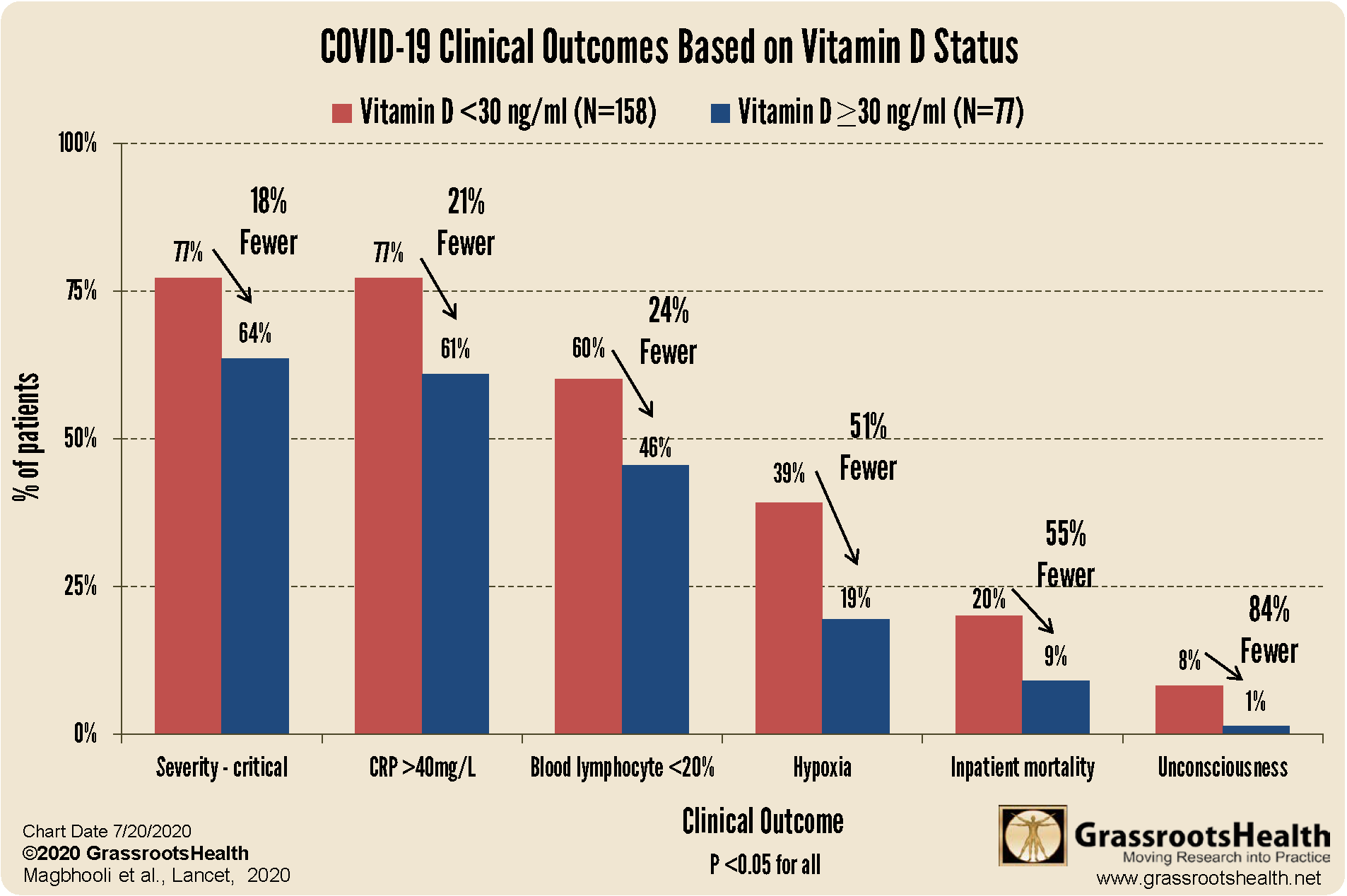 better clinical outcomes among patients with COVID-19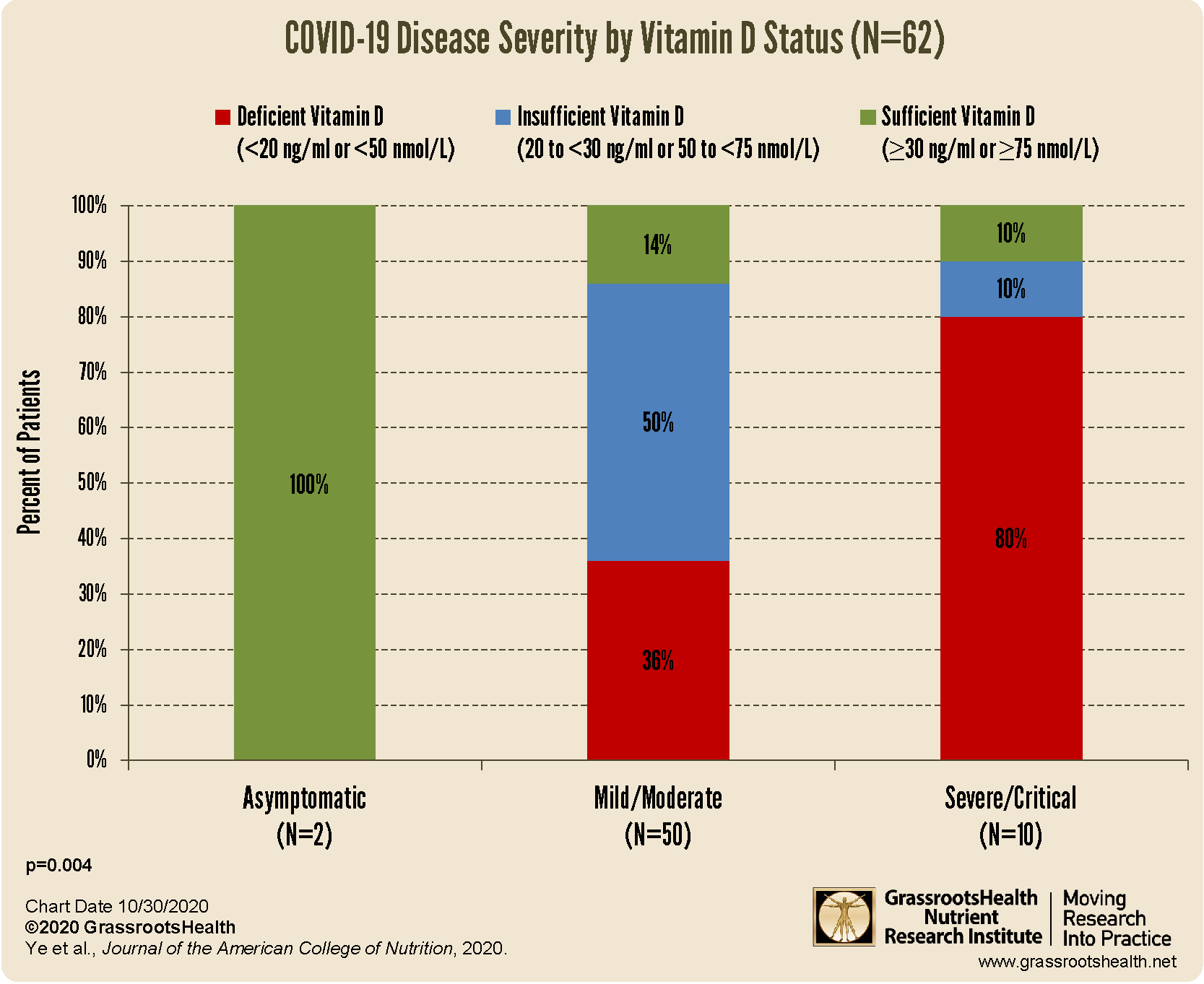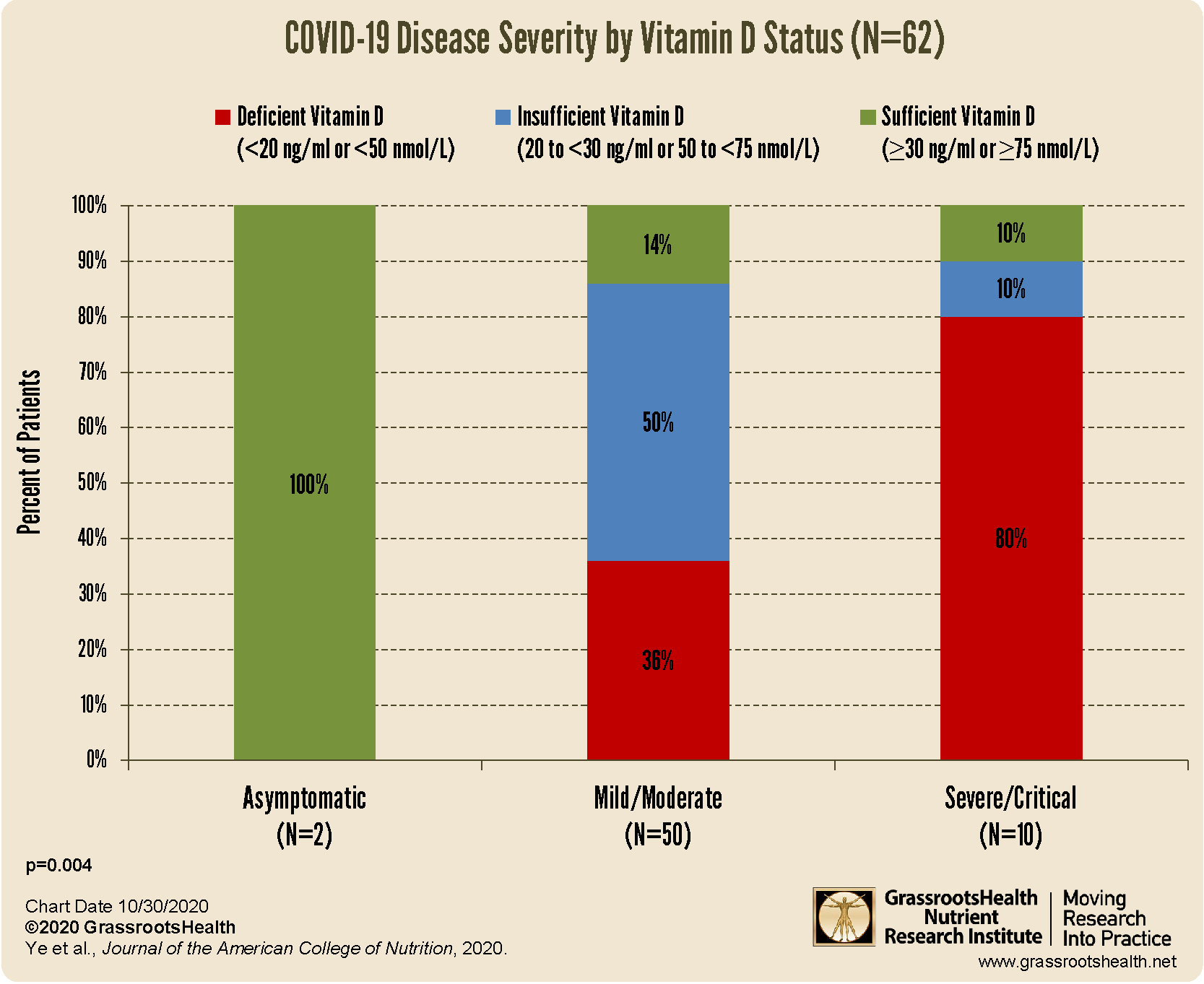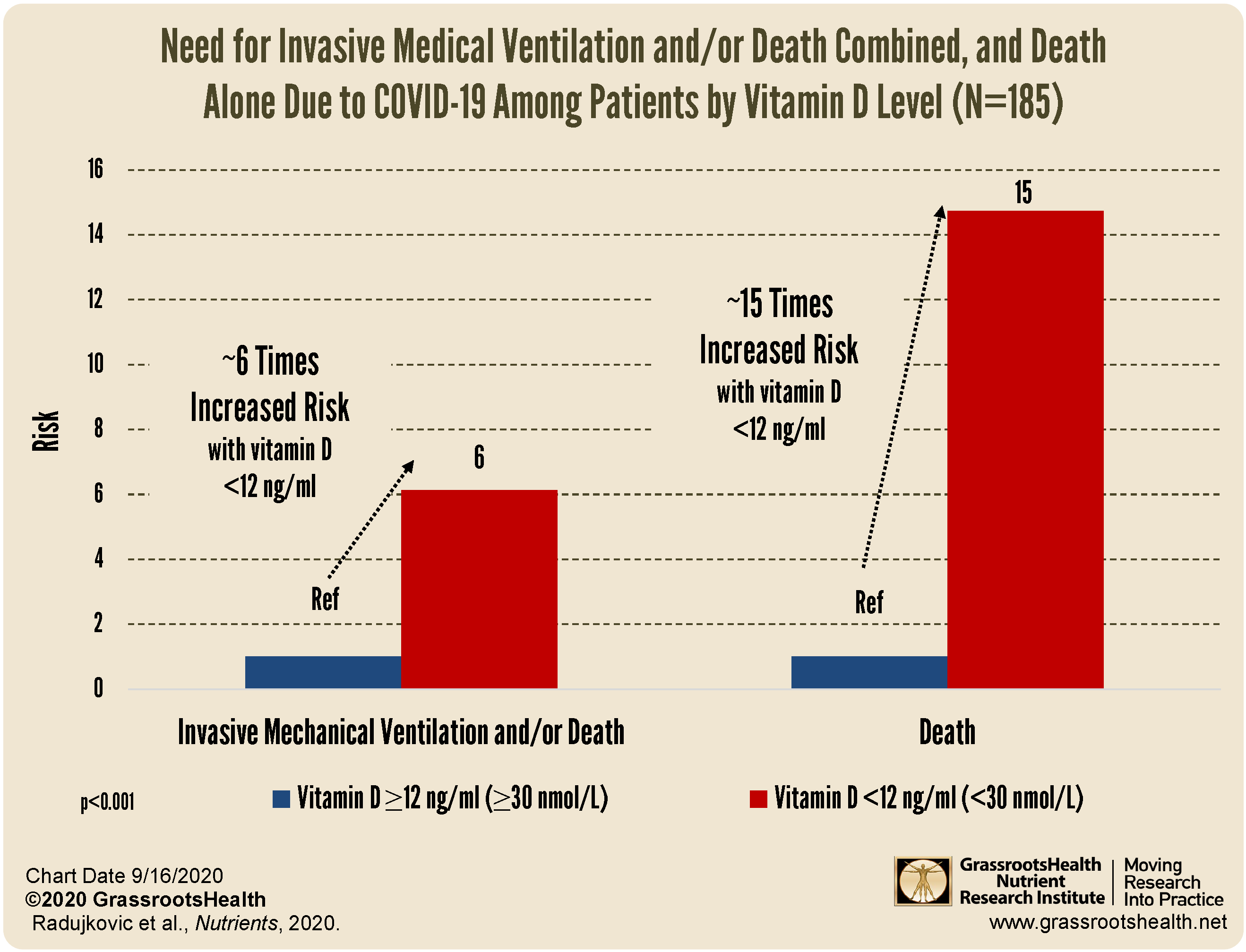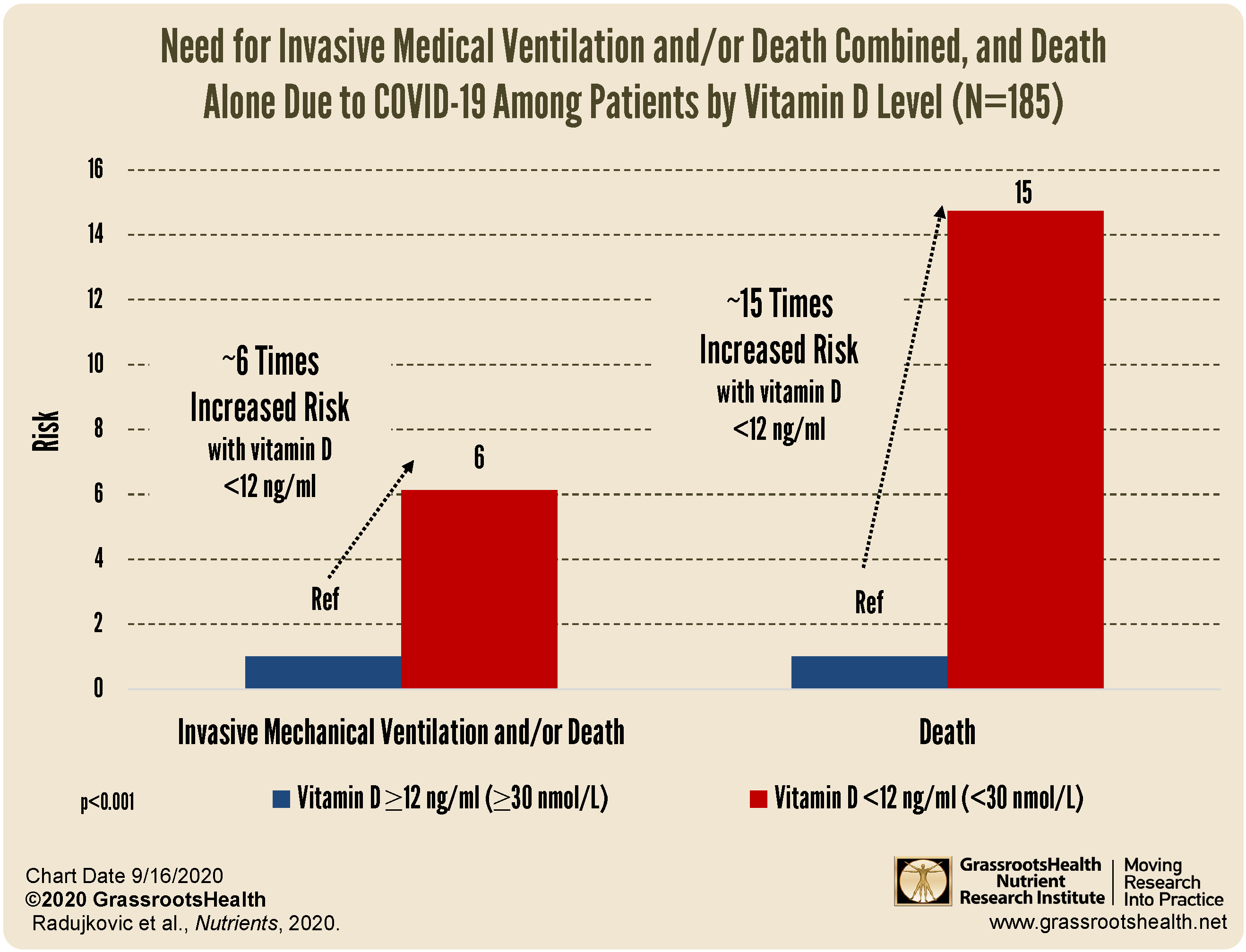 decreased risk of death due to COVID-19
Be sure to educate yourself on the benefits and importance of vitamin D for immune health, and take steps to ensure you and your loved ones are getting enough.
You can review all of the COVID-19 and immune health information we have shared on this page.
How Can You Use this Information for YOUR Health?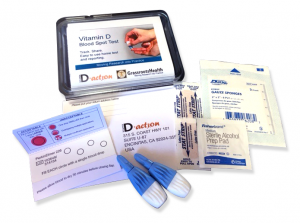 Having and maintaining healthy vitamin D and other nutrient levels can help improve your health now and for your future. Measuring is the only way to make sure you are getting enough!
STEP 1 Order your at-home blood spot test kit to measure vitamin D and other nutrients of concern to you, such as omega-3s, magnesium, essential and toxic elements (zinc, copper, selenium, lead, cadmium, mercury); include hsCRP as a marker of inflammation or HbA1c for blood sugar health
STEP 2 Answer the online questionnaire as part of the GrassrootsHealth study
STEP 3 Using our educational materials and tools (such as our dose calculators), assess your results to determine if you are in your desired target range or if actions should be taken to get there
STEP 4 After 3-6 months of implementing your changes, re-test to see if you have achieved your target level(s)