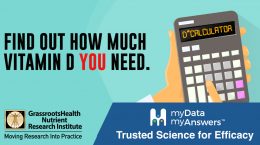 Calculate the estimated additional intake required to reach your target vitamin D serum level (scientist panel recommendation of 40-60ng/ml).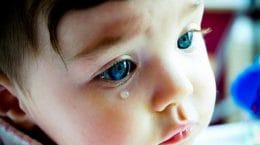 All Breastfeeding Women Should Supplement with 6400 IU Vitamin D Daily. Daily supplementation of 6400 IU vitamin D is recommended and safe for lactating mother and baby.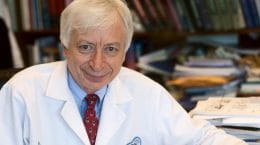 Vitamin D projects are currently running globally, for pregnancy, and for breast cancer...