Alzheimers & Dementia Videos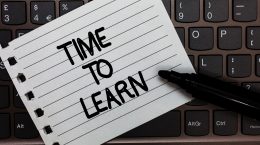 In a previous post, we focused on the importance of testing to measure where you are NOW. Without the knowledge of where you are, it is impossible to know what steps need to be...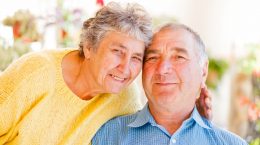 Several published studies have linked low vitamin D levels to an increased risk of Alzheimer's disease and other dementias. A 2017 paper by Feart et al., published in the journal Alzheimer's & Dementia, looked...